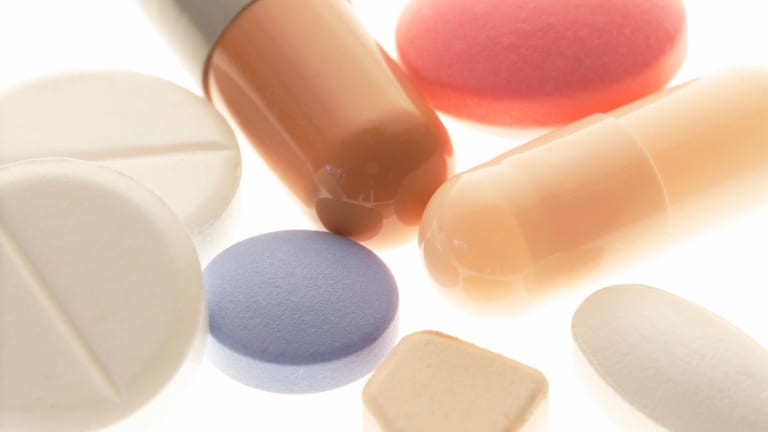 Abbott Backs Mylan and Its Strategy to Buy Perrigo
Abbott's stand is a blow to Teva, which wants to buy Mylan.
NEW YORK ( The Deal) -- Abbott Laboratories  (ABT) said Tuesday said it would back Mylan's (MYL) proposed $35 billion unsolicited takeover offer for Perrigo (PRGO) .
Abbott, which holds 14.5% of Mylan since its 2014 sale of non-U.S. developed markets in certain generics, said it confirmed its continued support for Mylan's growth strategy and its intention to vote in favor of the Perrigo transaction. Abbott said that as both Mylan's largest shareholder and its partner through manufacturing relationships, Abbott has considered the entire situation and believes Mylan's standalone strategy and acquisition of Perrigo will further enhance its platform.
The proposed Perrigo deal, which has been rejected by Perrigo, would require a vote of Mylan shareholders.
Teva Pharmaceutical (TEVA) has a hostile offer outstanding for Mylan that would require the Perrigo transaction not move forward. Mylan has shunned the Teva approach.
It is expected that Teva would make its next move once a shareholder vote of Mylan shareholders is set for the Perrigo transaction. Mylan intends to hold that vote even without a definitive agreement with the target, which is a highly unusual move.
Abbot weighing in before the proxy for the Perrigo offer clears the Securities and Exchange Commission and a vote date is set also is a bit of a surprise. But Abbott has certain obligations under its shareholder agreement with Mylan regarding how it can vote or sell its shares.
That agreement calls for Abbott to vote with the Mylan board on any corporate transaction that the Mylan board opposes. It also restricts Abbott from communicating with other Mylan shareholders or seeking to influence the Mylan board or Mylan shareholders. Abbott also has restrictions on making public statements to influence decisions of Mylan shareholders regarding potential transactions in opposition to the Mylan board. If Mylan recommends a deal, however, Abbott can vote as it chooses.
Abbott and Perrigo did not return calls. Teva and Mylan declined to comment.
Read more from: