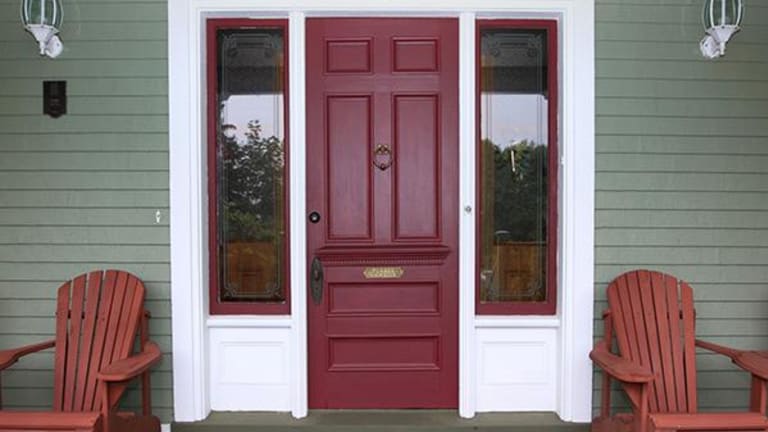 Billionaire Investor Mario Gabelli Now Has His Sights Set on this Homebuilder
Let the saga begin.
Activist investor Mario Gabelli's Gamco Investors revealed an 11% stake in homebuilder Lennar Corp's Class B (LEN.B) shares and will seek to assure they retain their enhanced voting power and close the price gap between them and Class A shares LEN. 
In a filing with the U.S. Securities and Exchange Commission, GAMCO said that it reviewed Lennar's proxy statement for its upcoming 2017 annual meeting and that it intends to vote for maintaining the existing voting structure. It will vote with the board's recommendation "Against" the stockholder proposal requesting all of the issuer's outstanding stock have one vote per share. 
It also said it plans to discuss putting a proposal providing the holders of Class B common stock, at their option, with the right to convert their shares into Class A common stock, into proxy materials for the 2018 annual meeting.
"GAMCO believes," the firm said, "in this case, the mechanics of the marketplace are inefficient. GAMCO may also discuss with the Issuer other alternatives to eliminate the discount between LEN.B and LEN."
According to SEC data, Gabelli funds first bought Lennar shares in 2013, taking a position of just over 1% at that time.
This isn't the first time activists have angled to change Lennar's capital structure.
In 2012 Ancora Group Inc. criticized the Miami-based builder for not doing enough for its Class B investors amid the housing crisis.
At the time Ancora called the structure, "particularly outrageous when one considers the greater economic value of the B shares given the voting rights."
In a more recent deal, in January GAMCO reported acquiring an activist 5.1% stake in Hertz Global Holdings Inc. (HTZ) , a move that comes after the embattled car rental company shook upits executive suite in December.
In an activist Schedule 13D filing, the fund said it may issue analyst reports or suggest that Hertz make changes to its operations, management or capital structure.
Gabelli's investment came after billionaire raider-turned-activist Carl Icahn, reported recently owning about a 35% stake in Hertz after more than doubling his investment on Nov. 9 when the company's stock price plunged by as much as 50% after a troubling third-quarter earnings report.