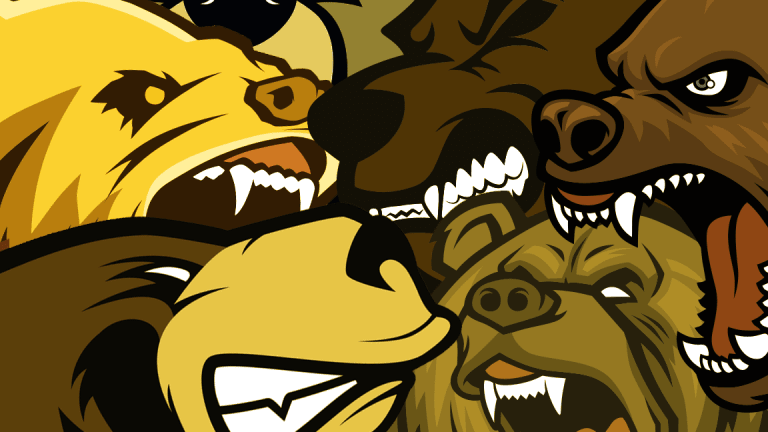 Markets Spooked by Yield-Curve Inversion
Here's what you need to know now for Wednesday, Aug. 14.
Investors were spooked by Wednesday's yield-curve inversion, putting U.S. stocks into a tailspin that saw 3% slides in all the major indexes.
Rising concerns over a slowing global economy, the ongoing trade war between the U.S. and China and the classic recession warning sign all combined to weigh on sentiment.
Yields on 10-year treasury notes fell below yields on 2-year notes for the first time since 2007.
The moves prompted President Donald Trump to renew his Twitter attacks on the Federal Reserve, saying it failed to cut rates soon enough and is acting too slowly now.
This is an excerpt from "In Case You Missed It," a daily newsletter brought to you by TheStreet. Sign up here.
This article was written by a staff member of TheStreet.