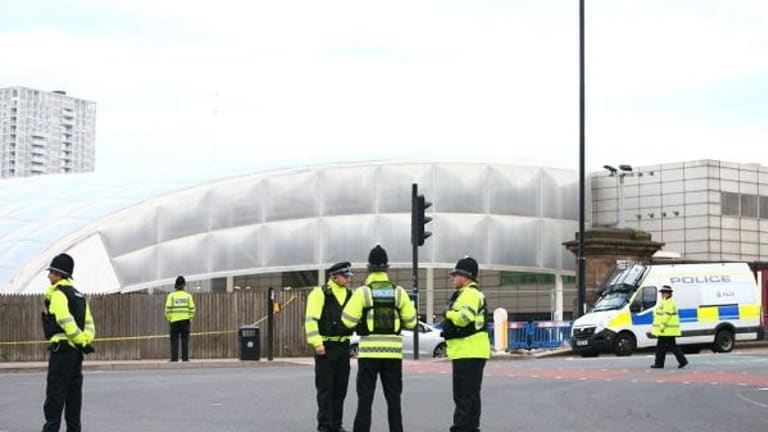 Manchester Shopping Center Evacuated Following 'Loud Bang'
A shopping center in the British city of Manchester, the scene of Monday night's suicide bombing, has been evacuated following what has been described as a 'loud bang.'
A shopping center in the British city of Manchester, the scene of Monday night's suicide bombing, has been evacuated following what has been described as a "loud bang."
The Daily Mail reported a witness describing a loud bang, which was followed by crowds of people seen exiting the Arndale shopping center in a panic. 
Representatives of the Arndale shopping center could not immediately be reached for comment.
The incident comes after a suicide bomber claimed at least 22 lives, mostly children, and caused almost 60 casualties after detonating a device at a concert in the northern city on Monday night.