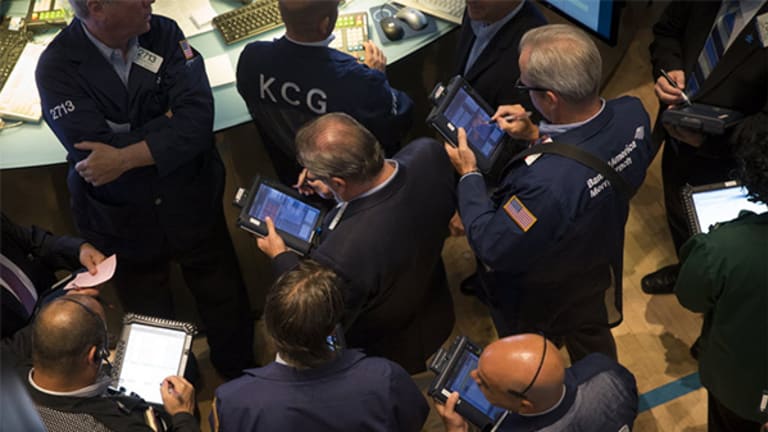 LatAm (LFL) Stock Soars Following Earnings Release
LatAm (LFL) shares closed higher after the company met its first quarter cost cutting initiatives, beating analysts' operating profit expectations.
NEW YORK (TheStreet) -- LatAm Airlines (LFL) shares climbed 9.26% to $9.79 in intraday trading on Friday after the Latin American airline reported its first quarter earnings results before the opening bell today.
The Chilean airline reported an operational profit of $227 million, which is about double the amount the company reported earning in the year ago period as the Latin American airline looked to cut operational expenses. The company succeeded, reporting that operational margins rose to 8.1% from 3.5% in the year ago period.
LatAm reported an operating profit of $233 million versus analysts' consensus $214 million estimates.
data by