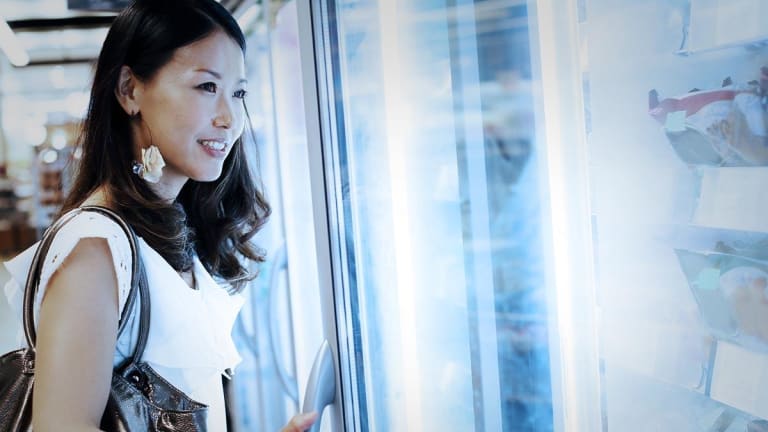 Lamb Weston Tumbles After Fourth-Quarter Earnings, Outlook
Lamb Weston falls after projecting slower net sales in fiscal 2020.
Stock in Lamb Weston Holdings (LW) - Get Free Report  fell nearly 6% to $63.73 after the frozen food supplier reported strong fourth-quarter earnings but projected slower net sales for fiscal 2020.
The Eagle, Idaho-based company said earnings increased by 7 cents, or 10%, to 75 cents a share for the quarter. Earnings, adjusted for pretax gains, came to 74 cents a share. Analysts' consensus earnings forecast for the fourth quarter had been 72 cents.
The company said net sales increased $85.2 million to $1.003 billion, up 9% from the year-ago period. Income from operations rose 11% to $148 million. In its fiscal year 2020 outlook, the company said it expects net sales to increase by mid-single digits.
"For fiscal 2020, we believe the overall operating environment will continue to be generally favorable," Tom Werner, president and CEO said in a press release. "While we expect that increased spending to upgrade enterprise-wide information systems will temper earnings growth this year, we believe that these near-term investments to improve operating efficiencies, and our continued focus on executing on our strategies, will have us well-positioned to generate sustainable top- and bottom-line growth and create value for our shareholders over the long term."
Lamb Weston supplies frozen potato, sweet potato, appetizer and vegetable products to restaurants and retailers around the world.