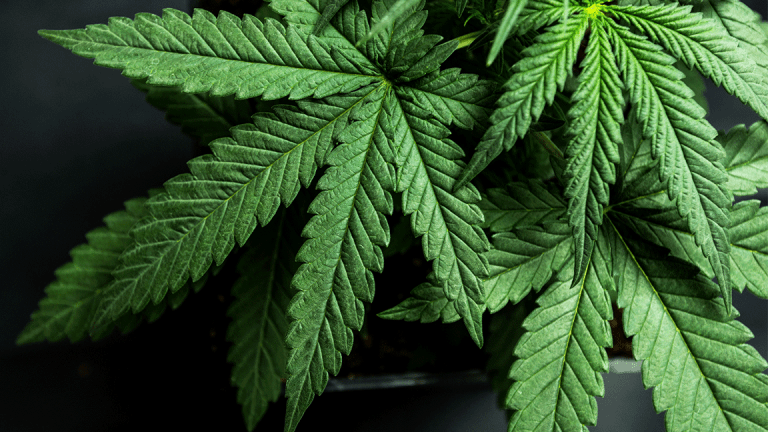 KushCo's Quarterly Revenue Jumps 240%
The cannabis packaging company posts revenue in its fiscal second quarter that more than triples but a loss wider than a year earlier.
KushCo Holdings (KSHB) posted revenue in its fiscal second quarter that more than tripled but a loss in the period that widened from a year earlier.
The cannabis packaging company reported a loss of $8.9 million, or 10 cents a share, compared with a year-earlier loss of $7.6 million, or 12 cents. Revenue jumped nearly 240% to $35.2 million from $10.4 million. Analysts had expected revenue of $25.5 million.
"This strong performance was attributable to our growing customer base and increased sales across our key markets as we successfully leveraged our diverse business units to cross sell product classes and gain market share," said CEO Nick Kovacevich in a statement. "We now have customers in every U.S. state where cannabis is legal and in 25 countries."
KushCo also raised its full-year revenue guidance to $140 million to $150 million from previous guidance of $110 million to $120 million.
Kovacevich said KushCo raised guidance expectations in part because of "the signing of a number of long-term supply arrangements-in-principle with several new large, well-known customers."
KushCo said earlier this week it would have to restate earnings in 2018 and 2017 because of accounting errors.
The stock rose 3.4% to $5.53 in trading Friday.
KushCo is a holding in TheStreet's Stocks Under $10 portfolio.