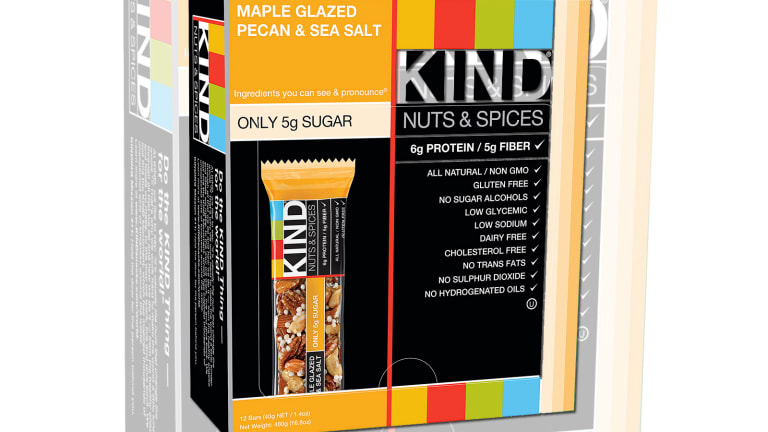 Kind CEO Daniel Lubetzky Says His Biggest Mistake Was a Lack of 'Focus'
Kind CEO Daniel Lubetzky said his biggest mistake while building the snack brand was a lack of 'focus.'
Kind CEO Daniel Lubetzky said his biggest mistake while building the snack brand was a lack of 'focus.'
NEW YORK (TheStreet) -- Kind CEO Daniel Lubetzky's biggest mistake while building his healthy snack brand was a lack of 'focus,' he said on CNBC's "Power Lunch" Thursday afternoon. 
"I made a ton of mistakes, but one of the biggest ones was that I was just trying to be everything to everybody," he said.
When he first started his company PeaceWorks, from which Kind split off of in 2004, he wanted his products in every store no matter the type of store, he wanted to create all different kinds of products and he wanted to appeal to every customer, Lubetzky said. 
"We were diluting our efforts and our energy, and ended up becoming nothing to nobody," he explained. 
Now Kind "really understands what it is," he said. 
The "be kind" message of the brand is important to Lubetzky and his team because it gives them meaning.
"In this world we are very much capitalists, we want to make money. But it's just so much more fun when you can do well and do good," he explained. 
Kind is the fastest growing snack brand in the country and has sold over $1 billion worth of its product since it began in 2004.