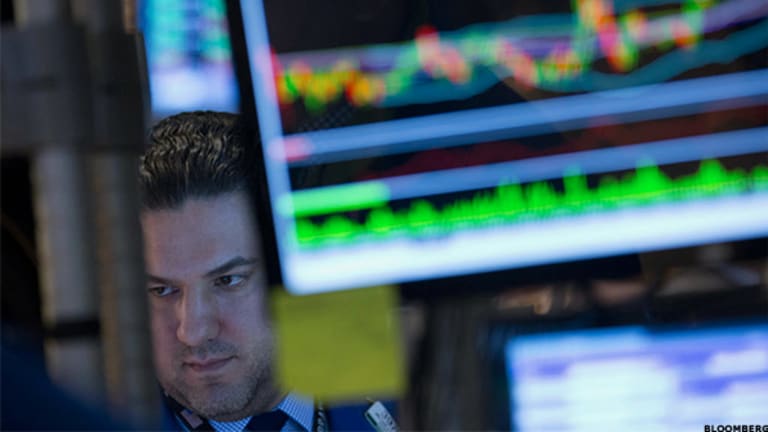 Jumei Int'l. (JMEI) Stock Continues to Plummet Following Earnings Release
Jumei Int'l. (JMEI) stock is down for a second straight trading session after the company reported its first quarter earnings results last Thursday.
NEW YORK (TheStreet) -- Shares of Jumei International Holding (JMEI) - Get Report were plummeting, sharply down 12.87% to $22.13 on heavy volume in afternoon trading Tuesday, adding to its losses from last Friday.
The stock is taking a hit for a second straight trading session after the Chinese online beauty products retailer reported first quarter earnings last Thursday of 11 cents per share.
Revenue rose 61.8% from a year ago to $250.59 million for the quarter.
Both figures topped first quarter expectations for a profit of 9 cents per share on revenue of $230.53 million, according to analysts polled by Thomson Reuters.
The beauty products seller also issued second quarter revenue guidance.
Jumei now expects revenue of between $270.1 million to $277.8 million, higher compared to analysts' estimates of $237.51 million.
"We successfully completed our transition for beauty products from marketplace sales to merchandise sales at the end of 2014, and our new business initiative - Jumei Global, took off early this year and experienced high growth in terms of sales volume," Jumei founder and CEO Leo Chen said in a statement.
About 7.91 million shares have changed hands as of 12:59 p.m. ET today, compared to its average trading volume of about 2.78 million shares a day.
Beijing-based Jumei is an online retailer of beauty products that has sold more than 30,000 stock keeping units of beauty products.
The company supplements its product offerings with apparel and other lifestyle products through flash sales format.
Its supplementary product category includes women's wear, footwear, lingerie, handbags and luggage, baby, children and maternity, menswear, sportswear and sporting goods, accessories, home goods and other lifestyle products, luxury goods and miscellaneous.