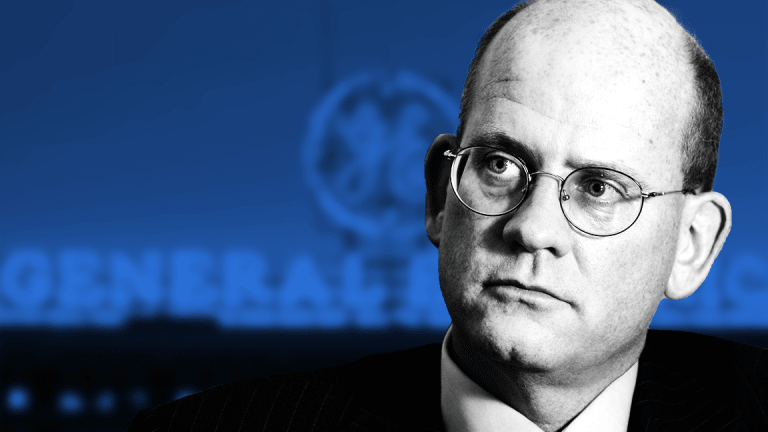 All John Flannery had to do was signal things were slowly getting better. Alas, he did the opposite. 
On Wednesday, May 23, General Electric Co.'s (GE) - Get General Electric Company (GE) Report CEO spoke at the Electrical Products Group Conference and gave a sobering reminder on how rough a shape the industrial giant is in. 
Flannery stated his intention to restructure GE. He plans to make corporate smaller. This, he believes, will maximize the company's growth and stabilize it. 
He believes that reducing complexity will help make the management of the company smoother. He plans to "shift the mindset" of the company.
Flannery believes that combining the restructuring with his plans to pay off GE's debt levels and improve the capital will improve the company overall. 
But, don't expect changes to gain hold overnight.
"This is not going to be a quick fix," Flannery conceded. 
When asked about selling off assets and cutting the dividend again, Flannery responded that those actions would only be taken by the company after a long process of inside negotiation. He further stated that the company would take those considerations very seriously.
GE last cut its dividends in 2017. 
Shares of GE fell 7.4% to $14.16 on Wednesday.