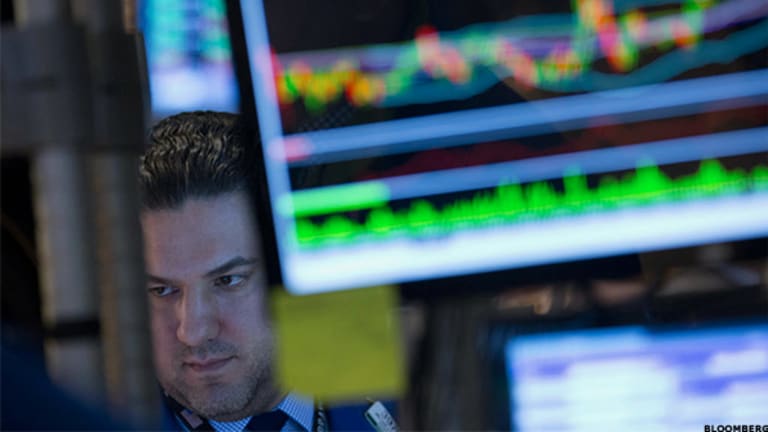 Jim Cramer Still Prefers PepsiCo to Coca-Cola Despite Coke's Earnings Beat
TheStreet's Jim Cramer explains why he still prefers PepsiCo over Coca-Cola despite the latter's earnings beat.
NEW YORK (TheStreet) -- Coca-Cola  (KO) - Get Coca-Cola Company Report reported better-than-expected earnings in the fourth quarter thanks to a 2% increase in its North American sales, and TheStreet's Jim Cramer says there's a pulse at Coke again.
Cramer notes that the stock is up because of the earnings beat and because the volume numbers were not as bad as expected. But he maintains he has been a PepsiCo  (PEP) - Get PepsiCo, Inc. Report fan and says CEO Indra Nooyi has done a fantastic job.
Cramer says PepsiCo has a great mixture of "good and good-for-you" foods to go with their soda, and he likes that the snack and beverage components are under one roof. He has not liked Coca-Cola and has preferred PepsiCo, and he reiterates that after Coke's earnings.
Must Watch: Jim Cramer Says Coca Cola Beat Estimates, But He's Sweet on PepsiCo