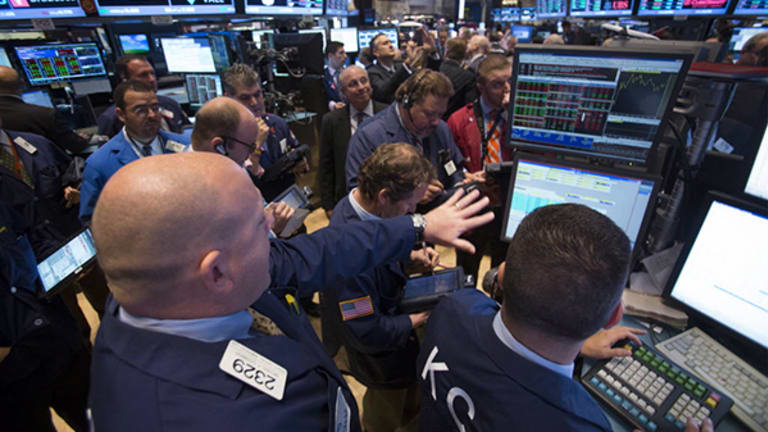 Jim Cramer Explains Why Nordstrom (JWN) Stock is Really Going Higher
TheStreet's Jim Cramer explains why Nordstrom (JWN) stock is really going higher after its earnings report.
NEW YORK (TheStreet) -- TheStreet's Jim Cramer says if you're going to trade after-hours, then you must understand the proper metric. This applies to Nordstrom  (JWN) , which reported earnings on Thursday after the closing bell.
Cramer says the metric for Nordstrom was how much the company would spend on its omnichannel. The company said spending would peak in 2015, and Cramer says this was huge news. He notes the stock could go down three points because people didn't know what the information was, but then rally again.
He believes Nordstrom will be on a roll now and says earnings per share in 2016 will be much better because the company spent a fortune on technology. That, he says, is the story behind why Nordstrom is going higher.
Must Watch:Jim Cramer: Here's the Real Reason Nordstrom Is Going Higher
Nordstrom reported fourth-quarter EPS of $1.32, down from $1.37 in the same period one year earlier. Revenue totaled $4.04 billion.