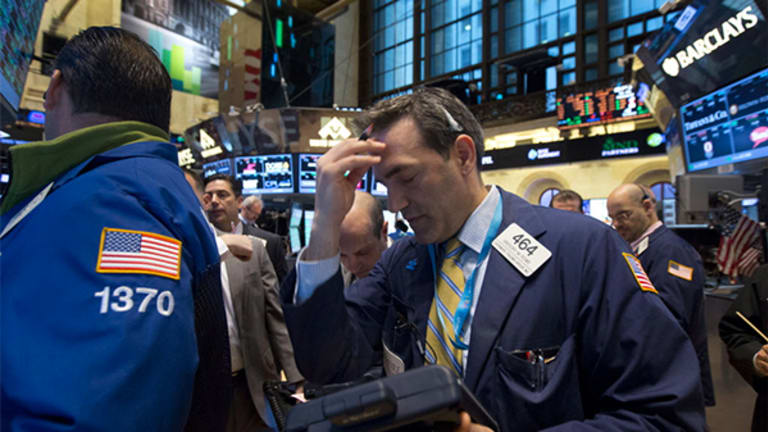 Itau Unibanco (ITUB) Stock Slipping as Brazil's Economy Struggles
Itau Unibanco (ITUB) stock is declining as Brazil's economy continues to struggle.
NEW YORK (TheStreet) -- Shares of Itau Unibanco (ITUB) - Get Report are down by 1.92% to $6.39 on Monday morning, as some Brazil-based U.S. traded stocks decline along with the South American country's currency.
Brazil's real fell as data from China showed a decline in the country's manufacturing, Bloomberg reports. China is Brazil's largest trading partner.
Itau Unibanco is a Sao Paulo-based holding company that offers a range of financial products and services to both individual and corporate clients in Brazil.
"Negative data in China increases risk aversion toward higher-yielding currencies, especially the real due to the strong commercial relation between Brazil and the Asian country," CM Capital Economist Jessica Strasburg told Bloomberg.
So far this year the real has decline by 34% as Brazil's economy is dealing with its longest recession since the 1930s as a result of above target inflation and political issues that has made it difficult for the country to repair its budget.