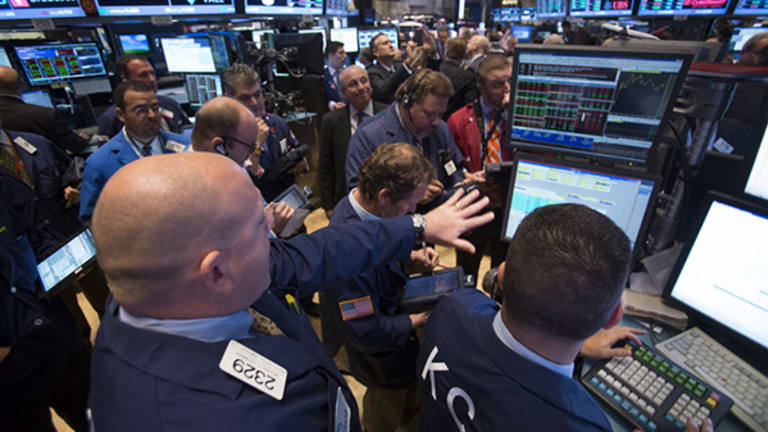 Itau Unibanco (ITUB) Stock Rising as Brazilian Real Rallies
Itau Unibanco (ITUB) stock is up as the Brazilian real rises.
NEW YORK (TheStreet) -- Shares of Itau Unibanco (ITUB) - Get Report are higher by 2% to $6.62 in mid-morning trading on Tuesday, as some U.S traded Brazil-based stocks get a boost from the uptick in the South American country's currency.
The Brazilian real gained by 0.7% to 3.9813 in Sao Paulo this morning, after declining past four per dollar on Monday, Bloomberg reports.
The real increased as a rally in emerging markets outweighed concerns that Brazil's newly appointed finance minister, Nelson Barbosa, won't fight to bring down the country's ballooning budget deficit.
However, the rise in the real may not last long as Barbosa is scheduled to speak with foreign journalists in an attempt to convince investors that the government will not take on a loose financial policy, Bloomberg added.
On Monday, Barbosa ended a conference call with investors without providing specific details about bringing down the deficit. The real slipped as a result.
Itau Unibanco is a Sao Paulo-based holding company that provides individual and corporate clients in Brazil with a range of financial products and services.
data by