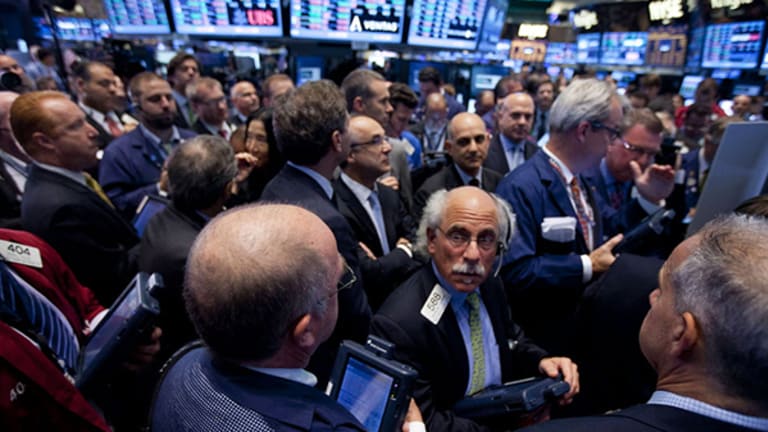 Itau Unibanco (ITUB) Stock Higher As Brazil's Budget Gap Narrows
Itau Unibanco (ITUB) stock closed up on Wednesday, after Brazil announced today that its budget deficit unexpectedly declined in August.
NEW YORK (TheStreet) -- Itau Unibanco (ITUB) - Get Report stock closed higher by 4.25% to $6.62 on Wednesday, after Brazil's central bank announced today that the country's budget deficit unexpectedly narrowed in August. 
Brazil's primary deficit narrowed to 7.3 billion reis ($1.3 billion) last month from 10 billion reis in July, Bloomberg reports. Economists surveyed by Reuters had forecast a deficit of 14.45 billion reis in August.
So far this year, Brazil's government has lowered fiscal targets for 2015 and 2016 as the country contends with economic and political instability. 
Nine days after President Dilma Rousseff's economic team announced their revised budget forecast that estimated a 2016 budget deficit, the S&P downgraded Brazil's credit rating to junk, according to Bloomberg. The downgrade ultimately pushed Brazil's real to an all-time low last week, and has worsened the country's longest economic recession since the 1930s.
Compounding Brazil's economic problems, investors have worried that lawmakers' push to impeach Rousseff will interfere with her proposals to close the budget deficit. 
Itau Unibanco, based in Sao Paulo, provides a range of financial products and services to individual and corporate clients in Brazil.
data by