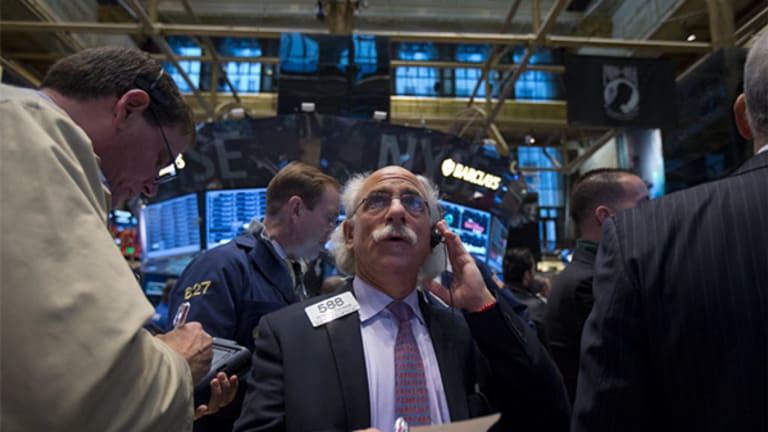 Itau Unibanco (ITUB) Stock Drops as Real Declines
Itau Unibanco (ITUB) stock is lower on Wednesday as the Brazilian real slips.
NEW YORK (TheStreet) -- Itau Unibanco Holding (ITUB) - Get Reportstock is down by 3.83% to $6.52 in mid-morning trading on Wednesday as the Brazilian real retreats. 
The Brazilian currency is down after the country's minimum wage was raised, which will cost the government an additional 4.77 billion reais in 2016, Bloomberg reports. 
Additionally, Brazil faces a worsening recession and an ongoing campaign to impeach President Dilma Rousseff.
"The real is falling on the last day of trading of the year on a combination of the bad mood abroad with the negative prospects within the country," Joao Paulo de Gracia Correa, a foreign-exchange director at SLW Corretora de Valores, told Bloomberg. "We should continue to see volatility in currency trading in the near-term."
The real dropped by 3.7% to 4.0104 per dollar as of 2:03 p.m. in Sao Paulo, according to Bloomberg.
Based in Sao Paulo, Itau Unibanco offers a range of financial products and services to individual and corporate clients.
data by