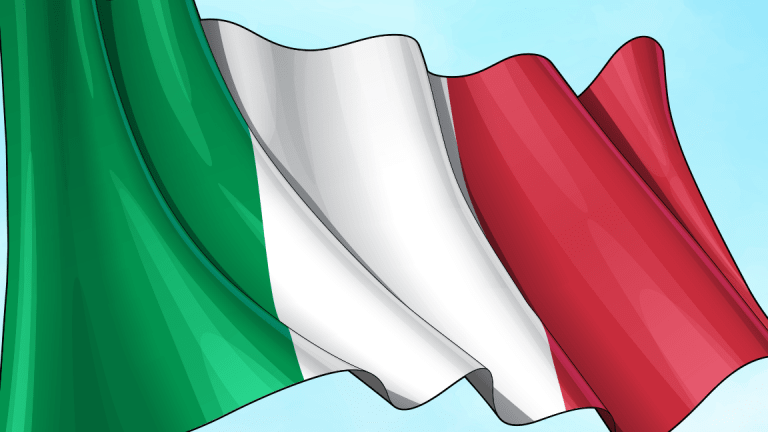 Publish date:
Italy's Turmoil Rocks U.S. Markets; Several Big Deals Get Done -- ICYMI
Here's what you need to know now for Tuesday, May 29.
Here's what you need to know now for Tuesday, May 29.
Down goes the Dow.
It was a rough day on Wall Street as the Dow shed 391.64 points, its worst day since April 24, led by J.P. Morgan Chase & Co. (JPM) - Get JPMorgan Chase & Co. (JPM) Report and Goldman Sachs Group Inc. (GS) - Get Goldman Sachs Group, Inc. (GS) Report . The Nasdaq composite fell by 0.5% and the S&P 500 declined by 1.2%.
U.S. equities sank Tuesday amid political turmoil in Italy that sent European stocks lower as well. Over the weekend, Italian President Sergio Mattarella refused to accept the appointment of vocal anti-euro critic Paolo Savona to the post of finance minister. Mattarella then appointed former International Monetary Fund official Carlo Cottarelli as interim prime minister with the task of forming a government, but that is unlikely to survive a confidence vote in parliament, meaning Italy will likely return to the polls in the fall to elect a new leadership that could seek an exit from the single currency.
Italy's current political crisis may prove to be a test for the broader EU's ability to maintain fiscal discipline among its member states, writes TheStreet's Martin Baccardax.
Still, with a debt to GDP ratio of 132%, sclerotic growth and a banking system burdened with billions of dollars in bad loans, "Italy's current woes may well prove to be too large for the safety mechanisms established by the European Union," Baccardax says.
Even though Italy's turmoil rocked the market, TheStreet's founder Jim Cramer took a look at dozens of stocks that do well in a declining rate environment, including some life science and medical devices stocks.
"The stocks that do well in a declining rate environment have come roaring back and the crash of oil will only accelerate the move," Cramer writes.
Through all the market chaos, deals are still getting done. Two rather large transactions were announced today, including JAB buying Pret A Manger Ltd. for reported $2 billion.
And pipeline operator Kinder Morgan Inc. (KMI) - Get Kinder Morgan Inc (KMI) Report and its subsidiary will sell the Trans Mountain Pipeline system to the Canadian government for about $3.5 billion.
Under the deal's terms, the government has agreed to fund the resumption of the expansion project's planning and construction work, The Deal's Tom Terrarosa writes.
This is an excerpt from "In Case You Missed It," a daily newsletter brought to you by TheStreet. Sign up here.
Photo of the day: 'Roseanne' gets the boot
Calling Roseanne, the reboot has gotten the boot. ABC announced today it was canceling the "Roseanne" revival after lead actress Roseanne Barr went on a racist Twitter rant. Even though the show premiered to huge ratings in March, ABC Entertainment President Channing Dungey said Roseanne's tweets were "abhorrent, repugnant and inconsistent with our values and we have decided to cancel her show." Disney CEO Bob Iger added, "There was only one thing to do here, and that was the right thing." Shares of ABC's parent company Disney (DIS) - Get Walt Disney Company Report tumbled 2.4%, more than the S&P 500. Read more
Read more from "In Case You Missed It." Sign up here.