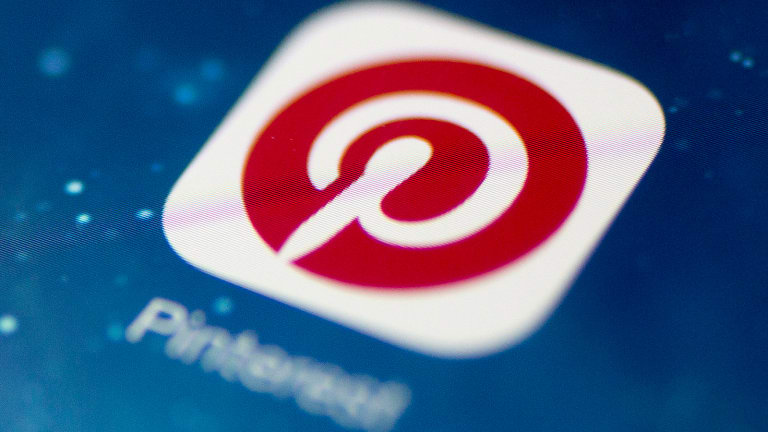 Pinterest Files For IPO That Could Value It at $12 Billion: Report
Pinterest is aiming to go public in June of this year, according to the Wall Street Journal.
Pinterest, Inc., one of the only still-private large social media companies, has confidentially filed for an initial public offering, the Wall Street Journal has reported, citing sources familiar with the matter. 
Pinterest, a platform on which users upload pictures of all kinds of items, has filed paper work with the Securities and Exchange Commission. The company is seeking a $12 billion valuation on the offering, and is aiming to go public in June of 2019, according to the Journal's sources. CEO Ben Silbermann said several months ago that he wanted the company to go public in April. 
Pinterest's investment bankers will reportedly be Goldman Sachs and JPMorgan. 
Pinterest was founded in 2010, and as of September of 2018, had 250 million monthly active user. The platform's revenue stream comes solely from advertising. Revenue was more than $700 million for 2018, according to the Wall Street Journal's sources.
Pinterest's move comes as other richly-valued tech start-ups such as rideshare rivals Lyft and Uber and messaging service Slack also gear up to IPO.