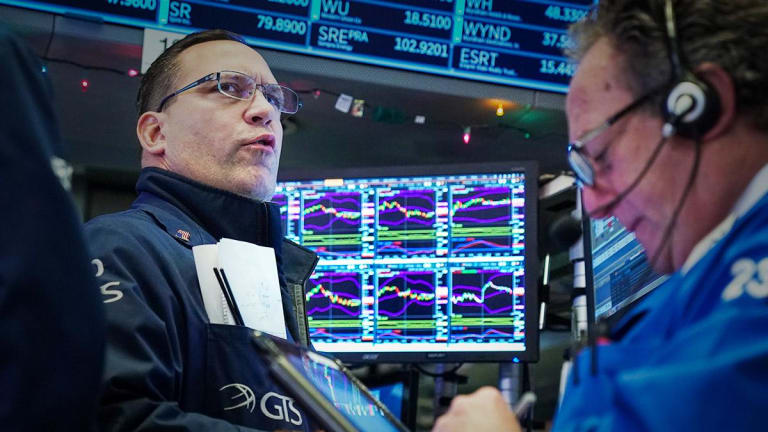 Termite Killer Rollins Sees Investor Doubts Gnaw at Stock Price
Termite and pest terminator Rollins sees its stock price take a beating Wednesday after it reported fourth-quarter earnings that were below what analysts had expected.
Shares of Rollins Inc. (ROL) - Get Report fell Wednesday after the termite and pest control company reported somewhat lower earnings than what analysts had expected.
Fourth-quarter net income came in at $51 million, or 16 cents a share, below the 17 cents per share estimate of analysts polled by Zacks. Still, it was up from $33.7 million and 10 cents a share from a year ago.
Rollins stock price fell 3.1% on Wednesday to close at $37.20 a share. The dropoff comes after a fairly good month for the Atlanta-based pest terminator's stock price, which closed at $34.25 on Dec. 24.
"Once again, our group of leading pest control companies has achieved Rollins' major financial objectives for 2018," said Gary W. Rollins, vice chairman and chief executive officer of Rollins, in a press statement.
"These results reflect the execution of our strategic programs that were designed to improve our sales, while improving productivity and profit margins," Rollins said.
Fourth-quarter revenue rose 7.2% to $444.6 million from $414.7 million a year earlier.
Full-year revenue rose 8.8% to $1.822 billion from $1.674 billion the year before. Net income for the year ended Dec. 31 rose to $231.7 million, or 71 cents a share, compared to $179.1 million, or 55 cents, for the previous year, the company said.