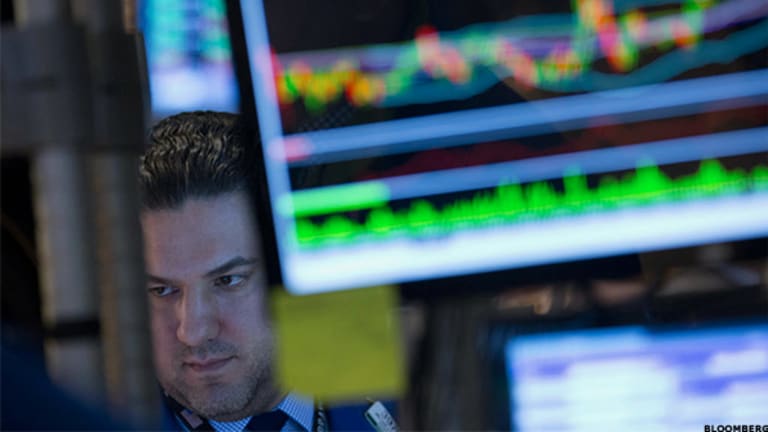 InterCloud Systems (ICLD) Stock Gains After Announcing New Contracts
InterCloud Systems (ICLD) shares are up after the company announces new contracts totaling more than $1.5 million.
NEW YORK (TheStreet) -- Shares of InterCloud Systems (ICLD) were gaining 6.2% to $2.83 on Friday after the company announced recent next-generation wireless services contracts totaling more than $1.5 million.
InterCloud Systems said it was awarded the new contracts to provide "engineering, design and planning services for the deployment of new state of the art communications systems" by new clients.
The services in the contracts include investigatory and due diligence activities, regulatory filings and compliance activities, civil/structural design, analysis, and permitting services. The company said more details are withheld "due to the nature of the project and associated critical infrastructure."
The company expects to complete the contracts over the next several months.
"InterCloud continues to win new business from existing clients and more importantly from new clients with large scale next-generation network opportunities," CEO Mark Munro said in a statement. "This new customer relationship is a great example of our organization's ability to move quickly to meet the demands of customers with large scale, complex wireless networks."