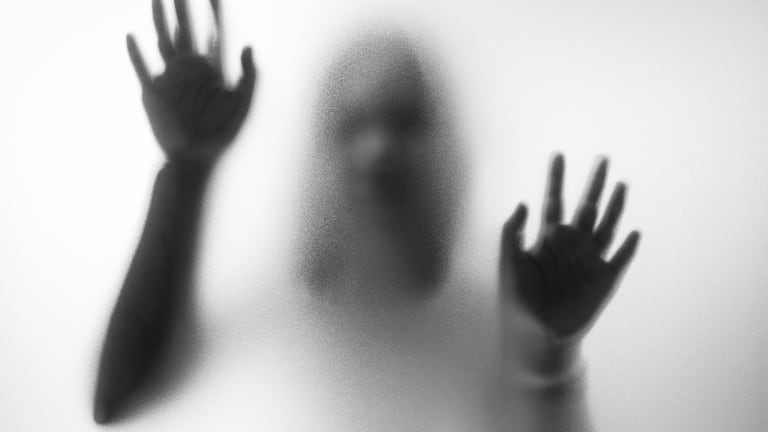 Photo: The Inflation Monster Is Starting to Lurk
Market inflation expectations are at or near a number of multi-year highs, according to DB research.
Investors and consumers are starting to sense inflation might be on the rise, according to Deutsche Bank's Fed Watcher note Jan. 22.
Expectations of inflation are at or near several-year highs, analysts found. Consumer inflation expectations for the short run have risen as the price of oil has increased, Deutsche Bank, but remain low in the long-term.
Inflation has remained a key concern for investors and the Federal Reserve alike. Persistently low inflation has kept the Fed from hiking rates faster than their current pace. Should inflation rise to the Fed's 2% target level, the central bank could increase the pace at which it raises interest rates. The market has priced in about three rate hikes for 2018, following three in 2017.
While high inflation can be good in its tendency to stimulate some job growth, it can sometimes negatively affect corporate profits, as the rising price of inputs weighs on big companies' returns.
More of What's Trending on TheStreet: