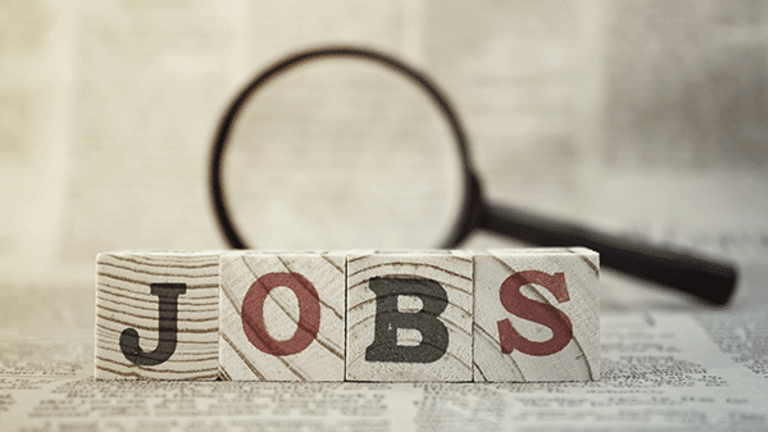 NEW YORK (TheStreet) --  The jobs report released Friday morning from the Labor Department was 'solid,' Cleveland Fed President Loretta Mester said on CNBC's "Squawk Box" this morning. 
The report showed that 156,000 jobs were added in September and that the unemployment rate rose slightly to 5% from 4.9%. 
We need anywhere from 75,000 to 120,000 added jobs per month to "keep unemployment stable," Mester noted. "I think this is very consistent with what we expected to see," she said. 
While the added jobs number is decent, the fact that the unemployment rate rose indicates that "there's more labor slack out there than there appears," CNBC's Steve Liesman noted. 
"This is really backing up their notion that the economy has room to run," he explained. 
"So there's a view out there that you should try to test that and keep interest rates very, very low for a long time because you can test that," Mester said in response. "But we've learned from history that you have to be forward looking when you're setting monetary policy."
The Fed has to be forward thinking because monetary policy takes time to affect the economy. 
We're not behind the curve yet which means rates don't have to be hiked immediately, she added. 
However, we are at full employment and "it makes sense to move up the rates another 25 basis points," Mester concluded.  
The Fed could hike rates this year at either its November or December meeting.