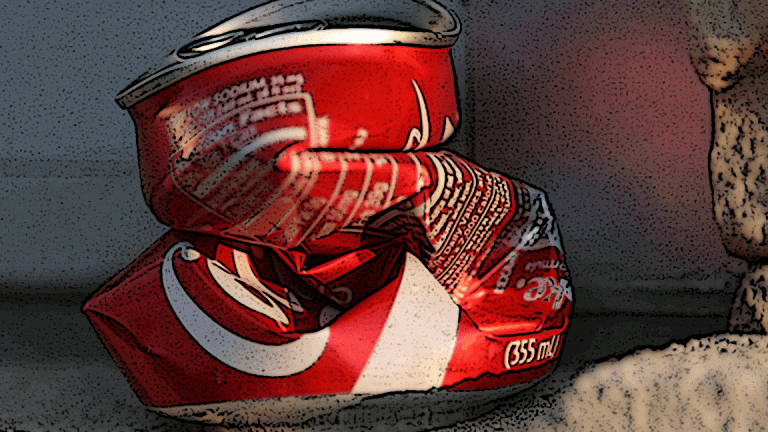 Why a New Federal Reserve Chairman Won't Crush Stocks in 2018
The nominee to lead the Federal Reserve in 2018, Jerome Powell, is unlikely to push stock prices higher in 2018 as the central bank is expected to continue its strategy of raising interest rates, which could be a hamper to valuations.
Jerome Powell, President Trump's nominee to succeed Federal Reserve chief Janet Yellen in February 2018, is unlikely to push stock prices higher.
In fact, the central bank is expected to continue its strategy of raising interest rates, which could put a damper on valuations.
Powell requires confirmation by the Senate, but his moderate stance at a confirmation hearing in November reiterated the Fed's current policy of increasing interest rates slowly if the pace of economic growth remains steadfast.
Serving as a Fed governor since 2012, Powell has voted alongside the regulatory and policy decisions of both Yellen, the first female to head the central bank, and Ben Bernanke, who preceded her. His nomination is unlikely to face backlash from Democrats. A confirmation is almost certain.
Powell, a defender of the stronger financial regulations put in place in the wake of the financial crisis and recession of 2007-2009, has supported Yellen's "cautious" approach in raising interest rates, which the markets have favored, said Robert Johnson, president of The American College of Financial Services in Bryn Mawr, Pa.
"Unlike many other appointments by President Trump, Powell is a safe, non-controversial and status quo choice," he said. "He is unlikely to deviate from current Fed policies."
The protracted bull market in stocks could be halted by rising interest rates, Johnson said.
According to the Chicago Mercantile Exchange's FedWatch Tool, which examines futures trading, is predicting that interest rates will rise several times in 2018, There is an 86% probability that the target federal funds rate will be at least 50 basis points higher, and a 93% chance by November 2018.
Also, "If the collective makeup of the FOMC is altered and if the change is represented and viewed as more hawkish, the stock market "won't like that," said Greg McBride, chief financial analyst for Bankrate, a New York-based financial content company. 
While the new Fed chief's strategy is anticipated to mirror Yellen's policies, the remainder of the Federal Open Market Committee could "look much different by the end of 2018," said McBride. The vice chair seat, and several Fed governor positions are open, and the beginning of each calendar year sees the rotation of which regional Federal Reserve Banks vote on policy.
Another wild card in 2018:
Inflation.
If the new Fed chief continues to move gradually like his predecessor on interest rates and a surge in inflationary pressures occurs, that would force the Fed to be more aggressive on interest rates, said McBride.
"A sharp rise in interest rates is the most obvious risk to stock prices. With the Fed raising interest rates and winding down the balance sheet, we are in uncharted waters."
And if that happens, "Powell will likely be the scapegoat, but such is the life of being the chairman of the central bank overseeing the world's largest economy."
The Fed started removing liquidity and shrinking their balance sheet this year by $20 billion a month in the first quarter of 2018, and up to $50 billion a month by the fourth quarter, said Ron McCoy, CEO of Freedom Capital Advisors in Winter Garden, Fla. and a portfolio manager on Interactive Brokers Asset Management, the Boston-based online investing company.
Removing the excess liquidity could slow down the growth in stock valuations, said McCoy.
Edison Byzyka, a chief investment officer of Hefty Wealth Partners in Auburn, Ind., disagreed. The new Fed chair will not have a material negative effect on stocks in 2018, since the Fed's total assets peaked in 2015.
"The impact of a new Fed chair is highly ambiguous at this time given that we have no idea how subjective the new chair will be," he said.
Expectations of higher interest rates have existed for awhile, he added: Both institutional money managers and retail investors have priced in that factor, reducing the "shock factor" of Powell's actions in the future.
But Matthew Tuttle, the portfolio manager of Tuttle Tactical Management U.S. Core ETF (TUTT), raised a cautionary note. Up until this point, the Fed has done an "amazing job unwinding quantitative easing," he said, but "if the new guy stumbles in any way, the market will be unforgiving."
More of What's Trending on TheStreet: