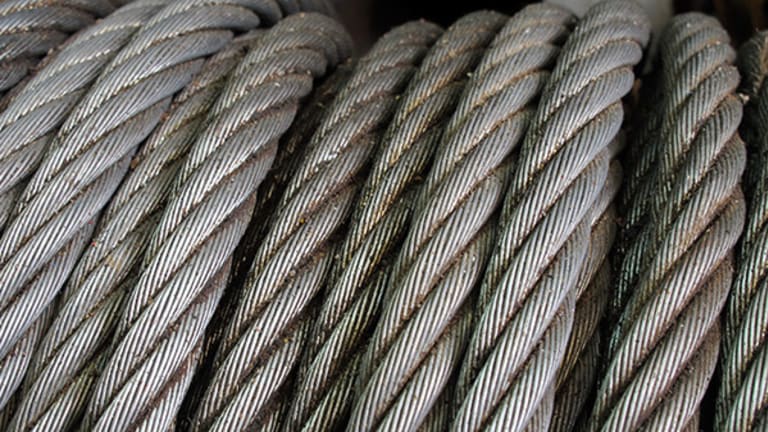 NEW YORK (TheStreet) -- General Steel Holdings (GSI) stock is up by 53.03% to $2.02 on heavy trading volume on Thursday, after the company announced it was selling its equity interest in Maoming Hengda Steel Co. for about $51 million. 
The Beijing-based company, which owns a portfolio of steel companies, announced on Thursday that it would sell the stake to Tianwu Tongyong International Trade.
General Steel and a 1% minority interest holder are selling the stake, the company said in a statement. The sale may result in a net equity gain of about $70 million, according to General Steel. 
"Today's announcement is another critical step in the company's business transformation, which also included the recently-completed sale of the company's steel manufacturing business," Interim CEO Henry Yu said in a statement. "This transaction allowed us to unlock the value in Maoming Hengda's land assets, which we believe should greatly enhance our capital structure and solvency, enabling us to strengthen our existing business while exploring additional business opportunities." 
So far today, 5.31 million shares of General Steel have traded, well above the company's 30-day average of about 142,000 shares.