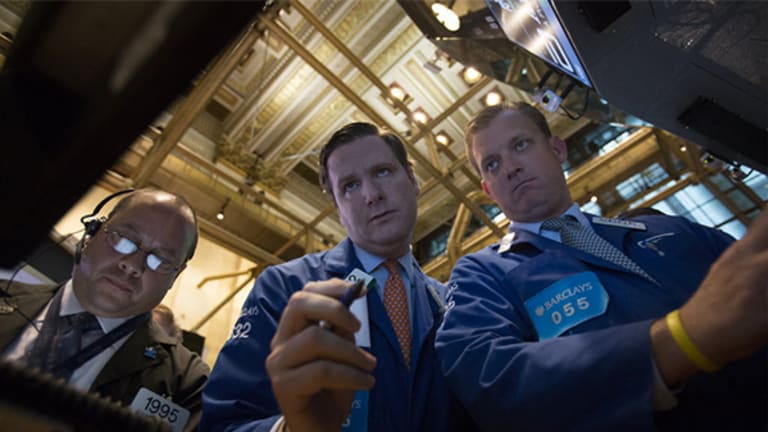 Here's Why Babcock & Wilcox (BW) Stock Is Tanking Today
Babcock & Wilcox (BW) stock is sharply lower this morning after slashing its full-year profit forecast.
NEW YORK (TheStreet) -- Shares of Babcock & Wilcox  (BW) are plunging 20.59% to $15.04 on heavy trading volume late Tuesday morning after slashing its 2016 earnings outlook and announcing a restructuring of its coal-fired power generation business. 
The Charlotte, NC-based power generation company now anticipates full-year earnings between 63 cents and 83 cents per share, down from its earnings forecast of between $1.25 and $1.45 per share provided last month.
Analysts surveyed by Thomson Reuters are looking for earnings of $1.38 per share for the year.
Babcock & Wilcox will cut more than 200 jobs as part of its restructuring, and anticipates severance expenses and other related costs to be between $55 million and $60 million during the next 12 months.
The company estimates that demand from U.S. coal customers will decline between 15% and 20% by 2017 or 2018. 
About 1.65 million shares of Babcock & Wilcox have been traded so far today vs. its average trading volume of roughly 530,666 shares per day.