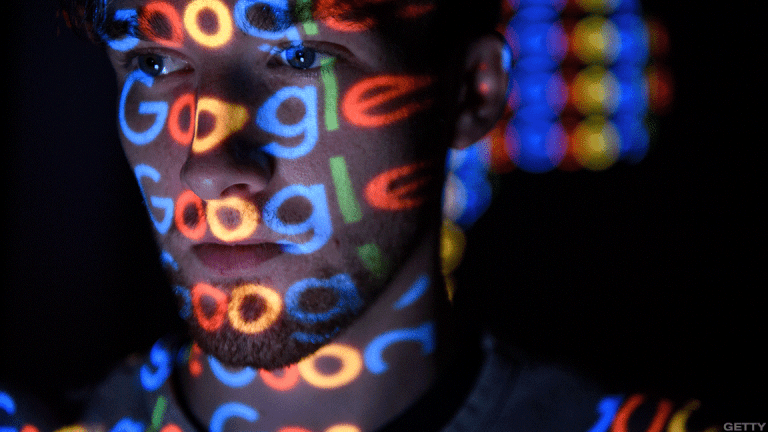 Here's How Important YouTube Is to Alphabet
Reports surfaced Tuesday of a shooting at YouTube's campus in California. Here's a look at how important YouTube is to Alphabet.
Late Tuesday afternoon, police confirmed they were responding to reports of a shooter near the YouTube campus in San Bruno, Calif.
Little is known about the extent of a possible shooting or associated injuries, but Dow Jones reported that authorities said there was no current threat on the campus shortly after initial reports. Shortly after, the Hollywood Reporter confirmed fatalities. 
Shares of YouTube parent company Alphabet Inc. (GOOGL) - Get Free Report were little changed in after-hours trading Tuesday.
Just how important is YouTube to Alphabet?
YouTube Acquisition
"People thought we were crazy when we acquired YouTube and Android and when we launched Chrome, but those efforts have matured into major platforms for digital video and mobile devices and a safer, popular browser," Alphabet wrote in its most recent yearly filing with the Securities and Exchange Commission.
Google bought YouTube for $1.65 billion in October 2006. Aegis Capital analyst Victor Anthony said in July 2017 that if YouTube were a standalone stock at that time, it would be worth about $75 billion. Parent company Alphabet has a market value of nearly $702 billion.
YouTube Advertising Revenue
"Over time, we expect our monetization trends to fluctuate. For example, we have seen an increase in YouTube engagement ads, which monetize at a lower rate than traditional desktop search ads," Alphabet said.
Alphabet does not disclose YouTube's financial performance individually, but rather lumps it together with the whole of the company. But in 2016, Bank of America analysts suggested that by the end of 2017, YouTube's revenue would be as much as $13 billion.
Advertising revenues for Alphabet's Google segment, which includes YouTube, totaled $95.375 billion in 2017. Last year, total paid clicks for Alphabet grew 44% from the previous year. And in 2016, total paid clicks increased 50% from a year earlier.
Content Costs
"Content acquisition costs primarily related to payments to content providers from whom we license video and other content for distribution on YouTube and Google Play (we pay fees to these content providers based on revenues generated or a flat fee)," Alphabet wrote in the filing.
Still, YouTube could be worth as much as 45 times what Google paid for it more than a decade ago.