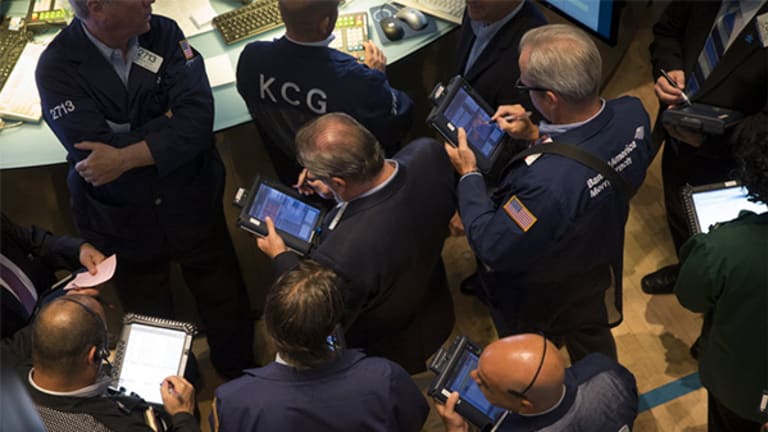 Here's a Reason Why Adamis Pharmaceuticals (ADMP) Stock Is Soaring Today
Adamis Pharmaceuticals (ADMP) could benefit from rival Mylan's (MYL) high price of EpiPens as its own product is reportedly close to approval.
NEW YORK (TheStreet) --Shares of Adamis Pharmaceuticals (ADMP) were spiking 13.36% to $3.14 on heavy trading volume late Friday morning amid the controversy surrounding rival drug maker Mylan's (MYL) pricing of its EpiPens for severe allergic reactions.
San Diego-based Adamis is currently seeking approval for its own generic pre-filled epinephrine syringe for patients with severe allergies.
Analysts at Maxim believe Adamis' generic drug could be approved soon, Barron's reports.
Criticism has increased this week over Mylan's raised prices for its EpiPens. The drug's price has reportedly climbed over 450% since 2004, reaching $600 for a two-pack of the product.
The company said yesterday that it would help curb out-of-pocket expenses on EpiPens by offering a $300 savings card, while increasing eligibility for its patient assistance program.
Democratic Presidential candidate Hillary Clinton blasted the high price of the drug this week as have other lawmakers.
More than 2.49 million shares of Adamis shares traded so far today, higher than the 30-day daily average of 344,000 shares.