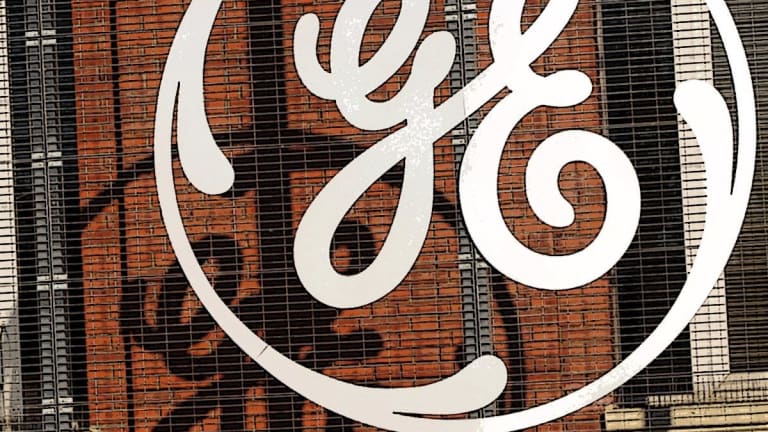 Healthcare Heavyweights Weigh M&A After GE Spin-off - ICYMI
Here's what you need to know now for Tuesday, June 26.
Here's what you need to know now for Tuesday, June 26.
Stocks ended modestly higher Tuesday after giving back most of the day's gains in the last hour of trading as investors remained wary of rising trade war talk emanating from Washington and the impact it may have on economic growth.
Investors cheered as General Electric (GE) - Get Report  decided to spin off its healthcare business and its Baker Hughes interests. Shares closed up more than 8% on Tuesday. But you know who may not be cheering? Those who are invested in Danaher (DHR) - Get Report  and Thermo Fisher Scientific (TMO) - Get Report  . The announcement could be "disappointing" to the likes of Danaher and Thermo, "who emerged and flourished under GE's watch and according to media may have contemplated an acquisition of a portion of the assets now being sold/spun (namely within the life sciences portfolio)," analysts Ross J. Muken and Vijay Kumar wrote in a note Tuesday. "So while the healthcare investment community gains another sizable new asset (Siemens is also in process of unlocking Healthineers), a major M&A chip is now off the table most likely," they added. The Wall Street Journal reported in April that Danaher recently had approached GE about a potential deal for GE Healthcare's life sciences business and that GE was not pursuing a transaction.
Shares of Harley-Davidson (HOG) - Get Report  declined again Tuesday, bringing its two-day decline to 6.7%, after U.S. President Donald Trump berated the motorcycle manufacturer for its plans to move some production overseas and threatened to punish the company with a tax increase. Trump accused Harley of using the trade dispute as an excuse to send offshore more jobs following the recent construction of a plant in Thailand. Trump also warned Harley-Davidson that it would have to pay for moving manufacturing abroad. That threat seemed not to take into account the fact that Harley will use its overseas facilities to make motorcycles that are sold outside the U.S., not to be imported back into the country. U.S. customers will continue to be sold domestically made Harleys, so all is not lost for the American Hog enthusiast despite some of the rhetoric out there.
This is an excerpt from "In Case You Missed It," a daily newsletter brought to you by TheStreet. Sign up here.