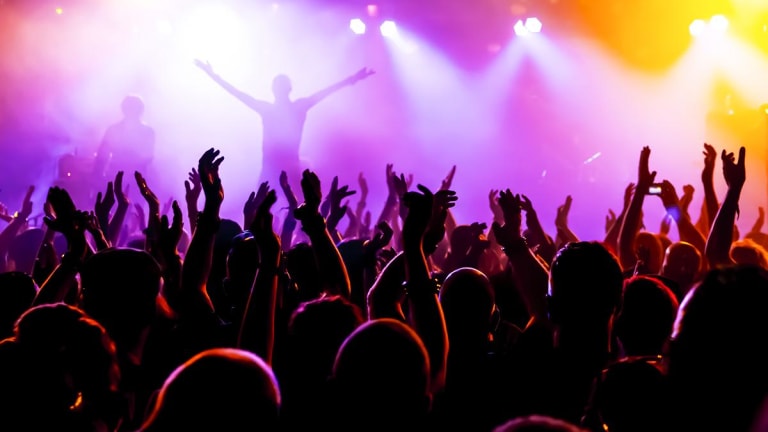 Guns N' Roses, Bob Dylan Tunes to Back $560M Bond Offer From BX's Sesac: Report
The music-rights group Sesac is issuing a bond backed by content from some iconic musicians, Bloomberg reported.
Blackstone-owned (BX) music-rights organization Sesac is issuing a $560 million bond backed by content from artists including Guns N' Roses, Bob Dylan and Adele, a person familiar with the matter told Bloomberg. 
Sesac, the Society of European Stage Authors and Composers, represents some 35,000 artists, Bloomberg reported. 
When a venue -- a bar, gym or retail store, for example -- plays the artists' songs, Sesac distributes royalty payments to the artists. 
The debt offering -- led by Guggenheim Securities -- may price next week, the person said. 
In 2017 Sesac was purchased by Blackstone, the New York private-equity firm, for $1.13 billion, the person told the news service.
This kind of offering has precedent. In the late 1990s David Bowie pioneered the type of deal when he securitized royalty streams from his catalog, Bloomberg reported.