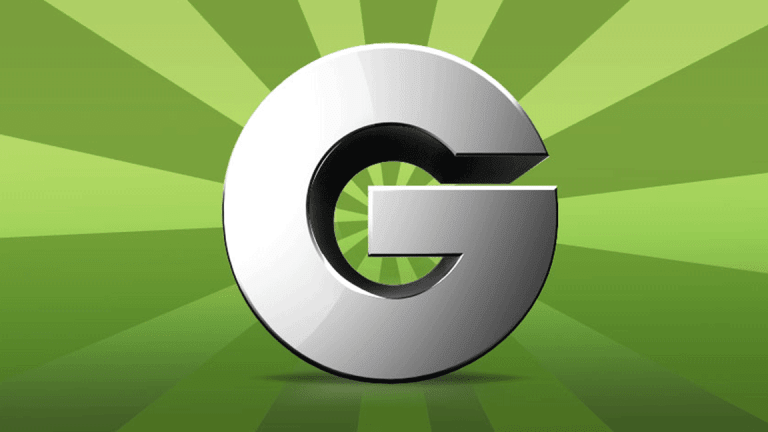 Groupon Surges on Report the Discount Coupon Company Looking for a Buyer
Groupon shares surged more than 10% in pre-market trading Monday after a Recode report that said the Rich Williams-led coupon seller is looking for a buyer.
At this point, a sale makes sense.
Groupon Inc. (GRPN) shares surged to the highest level in nearly two months Monday following a weekend report that suggested the discount voucher group is looking for a buyer.
Tech website Recode said the company, as well as bankers representing it, have been sounding out potential suitors for the past month, although no buyers have emerged as yet and there seems to be no immediate reason behind the renewed push for a sale by CEO Rich Williams. 
Groupon shares rose 11.7% at the opening bell to change hands at $4.87 each,  the highest since May 15 and a move that trims its year-to-date decline to 4.5% and give its a market value of just over $2.77 billion. 
Groupon, which was valued at around $16 billion when it listed on the Nasdaq Composite undefined in 2011, has struggled to maintain its early growth potential as customers departed to various competitor websites and apps and sales slowed. New market entrants, such as delivery giant United Parcel Service Inc. (UPS) , which launched its My Choice Deals program earlier this spring, have also tested Groupon's business model.
However, the Chicago-based group did notch its first annual profits in more than three last year, and major shareholders such as Asian online giant Alibaba Inc. (BABA) could potentially decide to bring the entire company into its fold.