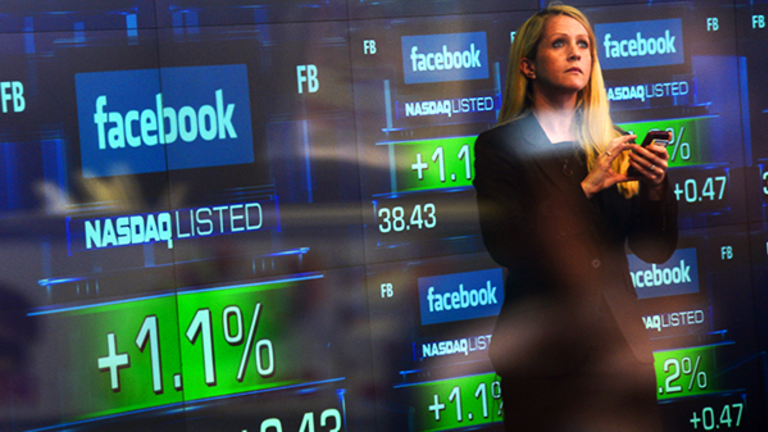 Global IPO Markets Hottest in a Decade; Could Raise $200 Billion This Year - EY
With Saudi Aramco's $100 billion blockbuster listing rapidly approaching, global IPO markets are running at their fastest pace in a decade.
The global market for new stock listings could raise nearly $200 billion this year, according to study published Wednesday by EY, as IPOs surge at the fastest pace in a decade and lay the ground work for a record flotation of oil giant Saudi Aramco.
EY's Global Trends report, a comprehensive look at initial public offerings through the first three quarters of the year, indicates that around $127 billion has been raised so far this year through 1,156 new listings. In the three months ending in September, there have been 10 listings worth at least $1 billion, EY said, including Landis + Gyr Holding AG in Switzerland, NetLink NBN Trust in Singapore and ZhongAn Online Insurance Co. in Hong Kong.
"Given the strengthening IPO sentiment with relative low volatility and valuations at high levels, we expect a year-end rally in the fourth quarter, traditionally the busiest IPO quarter of the year," said EY's Martin Steinbach. "Final numbers for 2017 could fall in the range of 1,600 to 1,700 IPOs and US$190 billion to US$200 billion in capital raised, and this would mark 2017 as the best year for global IPO performance since 2007."
The U.S. holds the global lead so far this year in terms of proceeds, with $26.5 billion raised from listings on the NYSE and the Nasdaq that collectively represent around a fifth of the global total. Markets in Shenzen, Shanghai and Hong Kong, however, has seen 458 IPOs so far this year, representing nearly 40% of the global total in terms of activity.
Heathcare deals led the U.S. market, EY said, with 10 IPOs raising around $900 billion, followed by energy sector deals -- led by the cross-border listing of Venator Materials Plc -- which raised $800 billion.
In Europe, the Middle East and Africa, which ranked second to the Asia Pacific region in terms of deal activity, $10.3 billion in new proceeds were raised from 74 IPOs in the third quarter, taking the year-to-date total to just over $37.1 billion.  
"In what is traditionally a quiet quarter, we saw Switzerland, South Africa and Poland all with record-breaking deals," Steinbach said. "With soaring equity indices in many markets, lower volatility and positive investor sentiment, the last quarter is set to be the busiest one for IPOs."
EY noted that financial sponsor-backed IPOs continued to fall as a proportion of all deals, representing only 10% so far this year, compared with 14% in 2016.
"We are seeing start-ups looking at alternative ways of raising capital, such as initial coin offerings," EY said. "In response we are noticing a growing worldwide trend of relaxation of IPO regulations making it easier for IPO candidates to go public."
More of What's Trending on TheStreet: