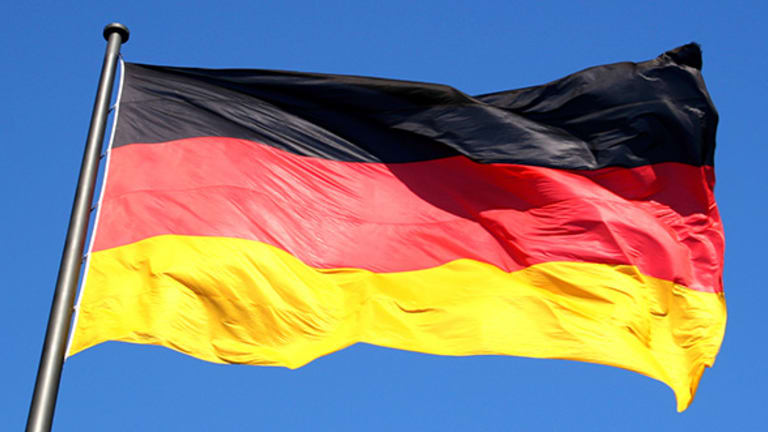 Germany's GDP Growth Slows in the Second Quarter
Europe's second largest economy sees GDP growth of 0.4% in the second quarter, down from 0.7% in the first quarter.
Europe's largest economy Germany grew by 0.4% in the second quarter, in line with expectations, according to official numbers from statistics office Destatis. The growth was lower than the 0.7% seen in the first quarter of the year, which was boosted by warm weather in throughout the quarter.
The growth was led by exports, higher state spending and increased private consumption. However, there was weaker investment in construction and equipment.
Exports rose by 1.2% in the quarter but imports were down 0.1%.
In the second quarter, state spending increased by 0.6% on the quarter and consumer spending was up 0.2%. Each added a 0.1 percentage point to the total growth in GDP in the quarter.
Investment in plant and equipment fell 2.1%, having a large impact on growth. Construction investment fell by 1.6%.
Compared with the second quarter last year, Germany's GDP was up 1.8%.
The Dax was recently down 0.09% at 10,583.60.