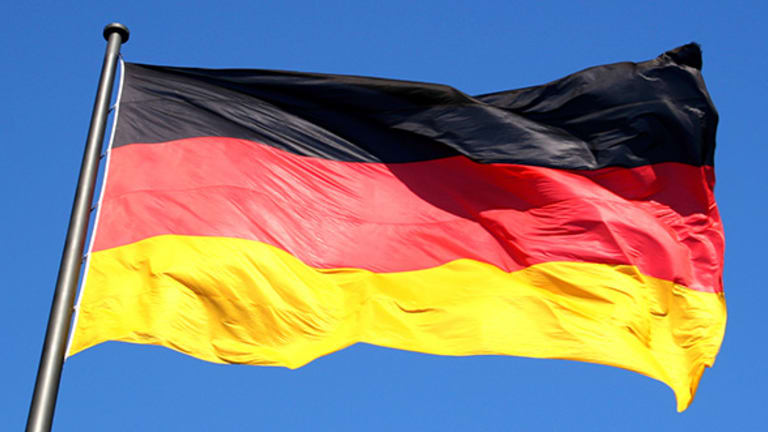 German July Inflation Rate Accelerates to 0.4%
The price growth beat expectations for a stagnant 0.3% inflation rate.
German inflation unexpectedly accelerated in July, eroding the case for new European Central Bank stimuli in the wake of the U.K.'s Brexit vote.
The inflation rate, according to preliminary estimates from the Federal Statistical Office, rose to 0.4% from 0.3%, whereas expectations had pointed to a stagnant rate. On the month prices rose by 0.3%, gathering steam from June's 0.1% monthly price growth and higher than the 0.2% consensus forecast of  analysts.
On the year, energy prices continued to prove a drag on inflation, falling 7%, though food, services and rental prices rose. On an European Union-harmonized basis, both the year-on-year and month-on-month price growth was 0.4%, the statistical office said.
The figures, which will be updated on Aug. 12, follow other evidence of post-Brexit resilience in Europe's largest economy, including better-than-expected purchasing managers' indices and relatively upbeat business sentiment, as measured by Ifo.
ECB boss Mario Draghi said last week he would look at data "over the coming months" before deciding whether Brexit contagion made additional rate cuts and monetary stimuli necessary.
The ECB's deposit rate is currently at minus 0.4%.
The Dax was recently down 0.06% at 10,312.45. The yield on the 10-year German government bond was unchanged at minus 0.08%.