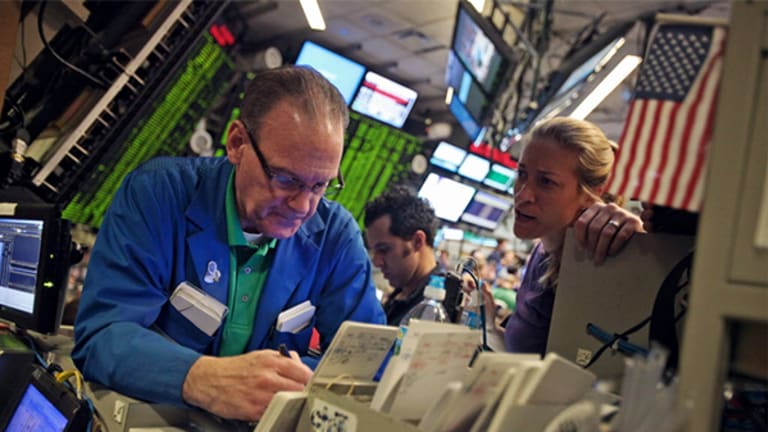 Galectin Therapeutics (GALT) Stock Declines on Drug Failure, Rating Cut
Galectin Therapeutics' (GALT) stock rating was cut two notches to 'sell' at Roth Capital on Wednesday after the company's drug for fatty liver disease failed a clinical trial.
NEW YORK (TheStreet) -- Shares of Galectic Therapeutics (GALT) were dropping 40.93% to $1.47 on heavy trading volume mid-Wednesday morning after the company said its GR-MD-02 drug for fatty liver disease failed to meet primary and secondary goals in a phase II clinical trial.
The therapy is meant to treat patients suffering from nonalcoholic steatohepatitis (NASH) liver disease with advanced fibrosis, a painful disorder that thickens and scars connective tissue.
Galectin, a Berkeley Lake, GA-based biopharmaceutical company, will begin an additional year-long clinical trial on GR-MD-02 in upcoming months to end by December 2017.
Roth Capital slashed its rating on the stock by two levels to "sell" from "buy" on Wednesday following the announcement, the Fly reports.
The firm also cut its price target to 75 cents from $3.
Roth estimates that Galectin has roughly $15 million in capital, which should last the company through mid-2017.
However, the stock will continue to see downward pressure over the next 15 months, the firm said.
More than 4.08 million Galectin shares have traded so far today vs. the 30-day average volume of about 744,000 shares.