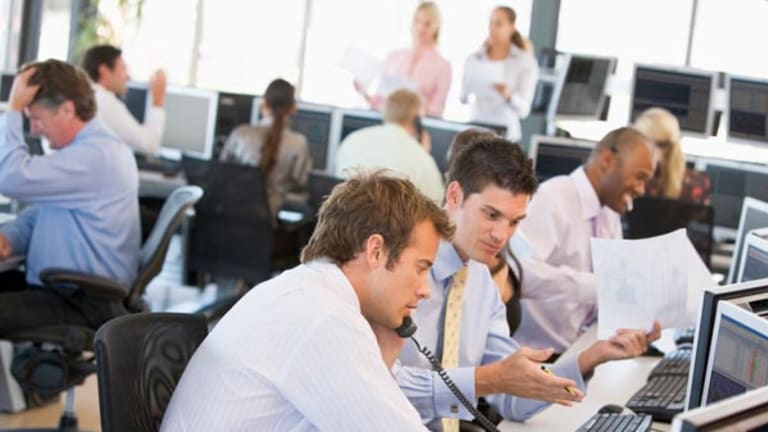 Foreigners Dumping U.S. Stocks Despite Record Run: StreetChart
U.S. markets may be hitting record highs but foreigners are weary

U.S. markets are hitting record highs almost daily but foreigners are apparently getting weary or skeptical. The chart above shows a sharp turn during this summer: from near-record foreign buying of US stocks to record net-selling.
US equity outperformance of other global markets hit its peak in early July, after which European markets took the lead, while the US has underperformed the MSCI World benchmark in the second half. Many fund managers prefer Japan and select European markets to the US for 2014 - though some favor stock picking over European indices. 
Reason for caution? Nomura strategists reckon the earnings outlook has downside risk and suggest margins will be challenged as costs begin to creep up. Others say the market will continue it upward trend so long as the Fed allows investors to keep drinking from the stimulus punchbowl. 
--By Jane Searle in New York