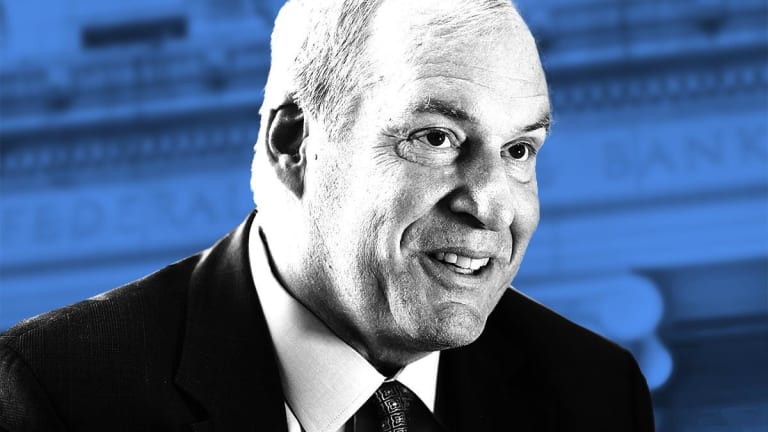 Federal Reserve May Need `Several Meetings' to Assess Health of Economy
Eric Rosengren, president of the Federal Reserve Bank of Boston, says financial markets continue to 'price in downside risks to the economy.'
The Federal Reserve may need "several meetings" to assess how the U.S. economy is faring now that the stimulus is fading from President Donald Trump's late-2017 tax cuts and officials have paused their efforts to push interest rates higher, according to the chief of the central bank's Boston branch.
Eric Rosengren, president of the Federal Reserve Bank of Boston, said in prepared remarks for a speech on Tuesday, March 5, that financial markets continue to "price in downside risks to the economy." 
Since 2015, the Fed's monetary-policy panel, led by Chairman Jerome Powell and officially known as the Federal Open Market Committee, had been raising interest rates to keep the economy from overheating as unemployment fell to the lowest in a half-century. Yet a stock-market swoon in December prompted officials to put the rate increases on hold.   
"The economy may be slowing a bit faster than policymakers anticipated," Rosengren said. "It may be several meetings of the Federal Open Market Committee before Fed policymakers have a clearer read on whether risks are becoming reality -- and by how much the economy will slow compared to last year." 
The Fed typically meets every month or two. 
The Commerce Department reported last week that the U.S. economy slowed to a 2.6% annual growth rate in the fourth quarter.