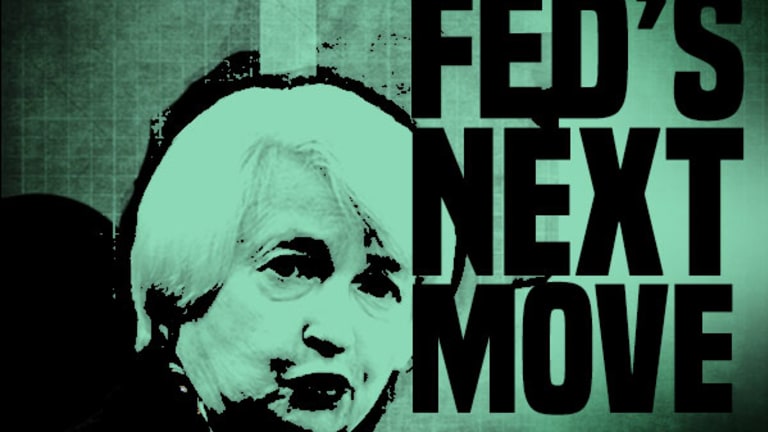 Fed Meeting Will Be 'Quiet,' Former Fed Gov. Olsen Tells CNBC
Judging by the current state of global economies, former Federal Reserve Board of Governors member Mark Olsen said the July meeting will be 'fairly quiet' on CNBC today.
NEW YORK (TheStreet) -- The July Federal Reserve meeting will not be "exciting," former FedBoard of Governors member Mark Olsen told CNBC's Rick Santelli on "Squawk on the Street" Wednesday.
"I think this is going to be a page three or a page four day," Olsen said as the Fed wraps up its two-day policy meeting today.
"Very little is going to happen in respect to the meeting," he explained.
Investors should watch for the Fed's statement on the status of the U.S. economy and the July minutes, which will be released at 2 p.m. ETD today, for indication on how members will vote on interest rates in the coming months.
Most analysts predict at least one rate hike by December.
"When we look at the last minutes, what they were talking about was being very slow in terms of raising rates and I'm not hearing them talk about normalizing the balance sheet so I'm thinking (with) what's going on in Europe and what's going on in the U.S., it's going to be a very quiet meeting," Olsen stated.
The Dow Jones is climbing by 0.05% to 18,483.09 basis points, the S&P 500 is slipping by 0.22% to 2,164.47 points and the NASDAQ is rising by 0.35% to 5,128.10 points late this morning.