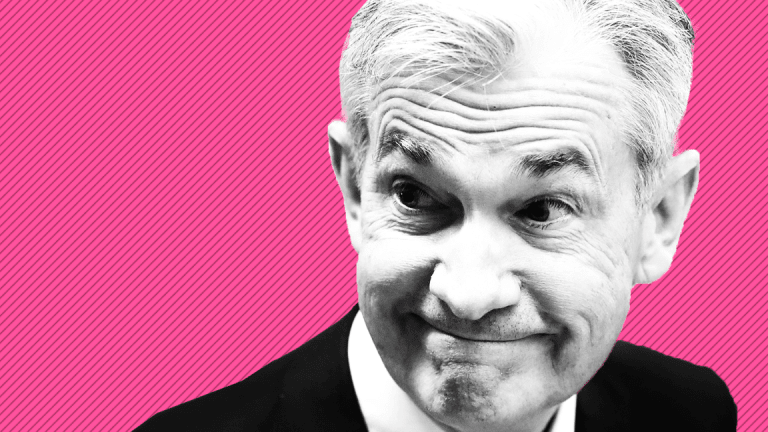 Fed Chief's Job Safe Trump Aide Says
Fed Chief Jerome Powell's job appears safe for now, with a top Trump aide telling the reporters Powell is "100 percent" safe.The reassurance came amid a stock market rally after a grim Christmas Eve that saw the Dow shed hundreds of points.
The embattled Fed chief appears to have dodged a bullet, with a top Trump aide telling reporters Wednesday Jerome Powell's job is "100 percent" safe.
The comments by Kevin Hasset, chairman of the Council of Economic Advisers, comes after several days of harsh criticism by President Trump, who has taken to Twitter to blame the Fed chief for the stock market losses of recent weeks.
On Christmas Eve, Trump took aim at the Fed, writing on Twitter "the only problem our economy has is the Fed," which he compared to a "powerful golfer who can't score because he has no touch - he can't putt!" 
"The president has voiced policy differences with Jay Powell, but Jay Powell's job is 100% safe. The president has no intention of firing Jay Powell," Hassett told The Wall Street Journal.