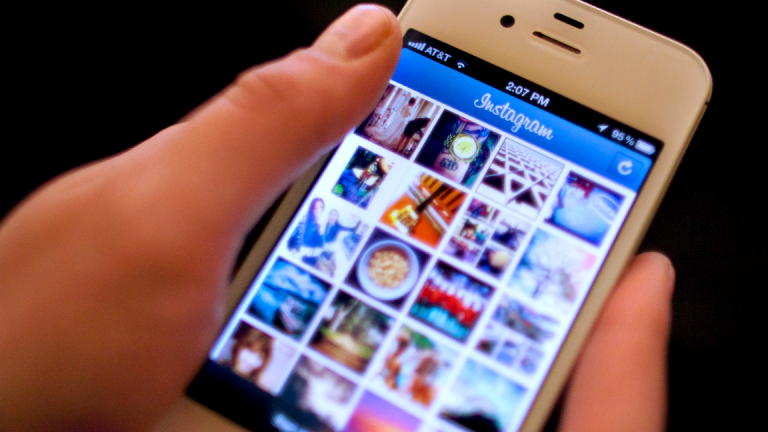 Facebook Should Take Pointers From Instagram; Carlyle's Big Fund Raise -- ICYMI
Here's what you need to know now for Monday, July 30.
How is Mark Zuckerberg and company going to improve Facebook (FB)  ? TheStreet's Eric Jhonsa took a crack at that one Monday morning explaining that the company need look no farther than its own business unit. Instagram, which has seen its monthly active user (MAU) base double over the last two years to over one billion, has been doing a superb job with its product execution. This is reflected not only by its total MAU growth, but also the strong uptake seen for Instagram Stories, which has racked up over 400 million daily active users (DAUs) in two years, and the Instagram Direct messaging service. Instagram's new IGTV platform, which supports longer videos from content creators, also seems to be doing well, judging by early reactions and the amount of content being shared through it.
Private equity isn't going anywhere, in fact it seems to only be getting stronger. A flurry of deals aside, Carlyle Group LP (CG)  said Monday, July 30, it has raised $18.5 billion for its latest U.S. buyout fund, surpassing its $15 billion goal. Not only is Carlyle Partners VII the largest in the Washington firm's 31-year history, it also ranks as the largest among North America-focused buyout funds, according to data provider Preqin. In the news release, Carlyle said more than 320 investors from 57 countries committed capital to the investment vehicle. Carlyle, its senior professionals, operating executives and other professionals committed $1 billion. "We are grateful for the confidence and support of our fund investors, many of whom are repeat investors," Peter Clare and Sandra Horbach, Carlyle's co-heads of U.S. buyout, said in the statement.
Markets Today: Stronger-than-expected earnings from Caterpillar (CAT)  failed to boost overall sentiment Monday, as the Dow gave up early gains to end near its lows of the day while the Nasdaq moved sharply lower on weakness in techs. The Dow Jones Industrial Average fell 144 points, or 0.6% to 25,307, while the S&P 500 lost 0.58%. The Nasdaq fell 1.4%. Caterpillar shares fell 1.9% after trading higher earlier on Monday.
This is an excerpt from "In Case You Missed It," a daily newsletter brought to you by TheStreet. Sign up here.