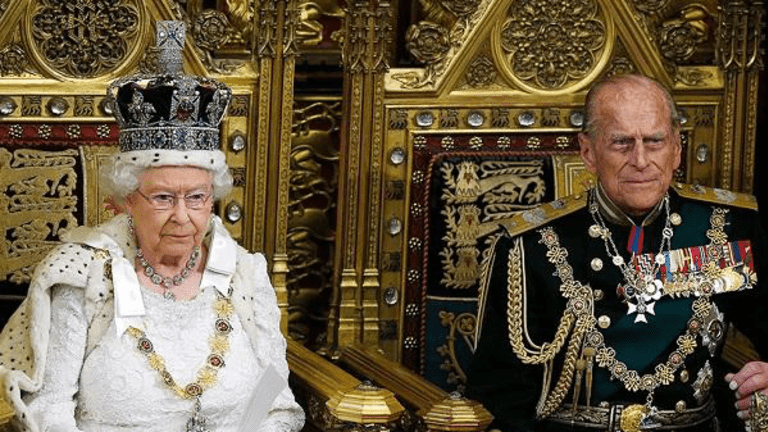 The Eurozone Has Seen a Surprising Economic Burst Despite Everything
Economic activity in the Eurozone is running hot, but is it torrid enough to light a fire under the European Central Bank?
The Eurozone's economy continues to power ahead in the third quarter, according to private activity data published Friday, adding additional complexity to the European Central Bank's debate over when and how to begin the slow process of normalizing its monetary policy.
IHS Markit said the first estimate of its benchmark composite PMI reading of economic activity in the currency area leaped to a four-month high of 56.7 in September thanks to the fastest pace of manufacturing output in more than six and a half years. The readings, IHS Markit said, normally correspond with a third-quarter GDP growth rate of 0.7%, topping the 0.6% pace recorded in the three months ending in June.
"The eurozone economy ended the summer with a burst of activity, with the PMI signalling renewed impetus to already-impressive rates of growth of output, order books and employment during September," said IHS Markit's chief economist, Chris Williamson. "The survey data point to 0.7% GDP growth for the third quarter, with accelerating momentum boding well for a buoyant end to the year."
"The rise in business activity and accompanying build-up of price pressures will fuel expectations that the ECB is poised to announce its intention to rein back some of its stimulus, reducing its asset purchases in 2018," Williamson added.
The euro was marked 0.45% higher against a weaker U.S. dollar in London trading following the data release, suggesting investors are continuing to be that ECB President Mario Draghi will signal an end to the Bank's three-year, €2.3 trillion program of quantitative easing, and negative interest rates, at its next policy meeting in October.
Draghi made no direct reference to monetary policy during an appearance in Dublin, although his Governing Council colleague,, Klaas Knot of the Netherlands, said earlier this week in Brussels that "the appreciation of the euro should be considered a reflection of the relative strength and stability of the euro area economy." 
Knot said the euro's recent rise to a near 2.5 year high against the U.S dollar was a "clear indicator of the factors that underlie the reduced necessity of continued asset purchases ... supporting the call for a gradual but decisive rebalancing away from non-standard towards traditional instruments of monetary policy"
More of What's Trending on TheStreet: