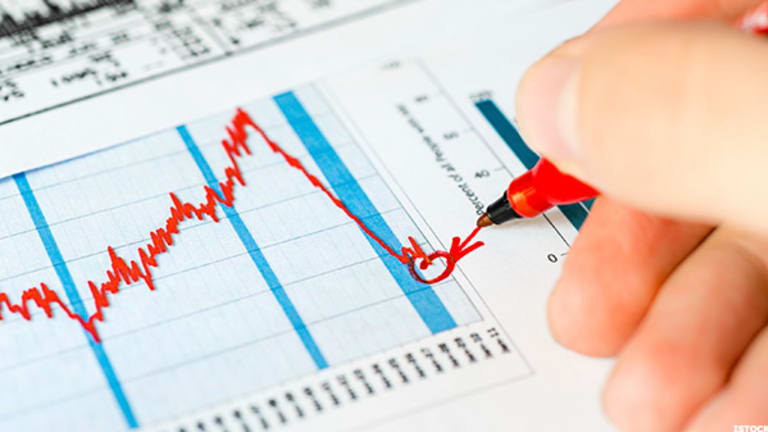 European Stocks Drift Lower in Final 2016 Trading Session; FTSE 100 Set for Early Close
European stocks were slightly lower with little change from Thursday's close in the final session of the year.
European stocks drifted lower Friday as investors tidy up positions on the final trading day of the year following a firm session for Asia equity markets.
Britain's FTSE 100 fell 10 points from all-time high after its second consecutive record close Thursday, which saw the benchmark hit 7,120.96 after a late-session surge in precious metals producers. Trading will cease at 12:30 GMT owing to the holiday calendar, however, and Friday volumes are expected to be thin. Germany's DAX index fell by around 25 points, or 0.24%, while the CAC-40 in Paris slipped 12 points, or 0.20%, by 08:15 GMT. 
Overnight in Asia, Japan's Nikkei 225 notched its fifth consecutive annual gain, even as the benchmark slipped 0.2% to a three-week low of 19,144.37. The 2016 advance, while onl a modest 0.4%, extends the best run for the Nikkei since the mid 1980s.
Around the region, the MSCI Asia ex-Japan Index added 0.5% to trade at 426.81 and looks set to round out the year with a 3.8% gain. 
The dollar retreated again in Asia trading, tacking a 0.4% decline against a basket of six global currencies to yesterday's 0.6% slip, pegging the dollar index at around 102.44 at the start of European trading. Curiously, the European single currency spiked to a two-week high of 1.0655 in Asia trading, before falling to 1.0530, with little or no newsflow to support the surge.
The greenback's decline helped support global oil prices in overnight trading, with futures on track for the best annual gains in at least seven years, following an unexpected rise in U.S. crude inventories (+614,000 barrels) reported Thursday by the U.S. Energy and Information Administration.
WTI futures for February delivery added around 0.3% in quiet Asia trading to change hands at $53.93 per barrel, taking the 2016 percentage gain to around 46%. Brent futures for March deliver, the new global benchmark, rose 0.3% to $57.05 per barrel, adding to the contract's 53% gain for the year. 
In the U.S., the Dow Jones Industrial Average retreated further from the 20,000 mark Thursday, closing at 19.819.78 points following a 13.7 points decline. That helped both the S&P 500 and the Nasdaq drift lower into the close of trading, albeit with only very modest declines.
Early indications from U.S. futures prices suggest a 32.5 point rebound for the Dow and gains for 5.5 points and 15.4 points for the S&P 500 and Nasdaq respectively.