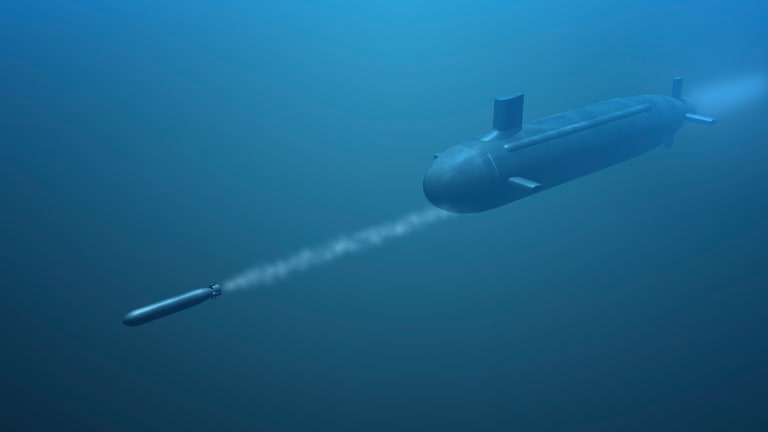 European Stocks Stall, U.S. Futures Slip As Politics Keeps Investors Cautious
European stocks are mixed Monday, after a solid Asia session, but domestic politics could hold down gains for Wall Street as investors await the first charges in the Mueller investigation.
European stocks were mixed Monday, while U.S. futures price suggest a weaker open on Wall Street, as investors eye political developments on both sides of the Atlantic and pause amid the recent global market rally.
Britain's FTSE 100 fell 0.26% in the opening hour of London trading, held down by declines for homebuilding stocks, while benchmarks in Germany and France were little changed from Friday, with the DAX posting a modest 0.06% advance and the CAC-40 dipping 0.05%.
Wall Street futures prices have the Dow Jones Industrial Average priced for a 30-point, or 0.13%, nudge lower at the opening bell, while the broader S&P 500 could give back around 0.19%, or 5 points, at the opening bell.
That said, solid gains for tech shares and the continuation of easy monetary policy from central banks in Japan and Europe kept stocks firm in overnight Asia trading, with the MSCI Asia ex-Japan index rising 0.14% into the opening of the European session and the Nikkei 225 in Japan holding on to a modest 0.01% point gain by the close of trading.
The dollar index, however, reflected some investor concern over what may develop in the coming days, with the benchmark falling 0.15% amid speculation that Special Prosecutor Robert Mueller could unveil the first formal charges from his investigation into Russian meddling into the 2016 election as early as today.
President Donald Trump unleashed a barrage of Tweets Sunday expressing anger and dismay at the length and cost of the investigation and said it was a distraction to his overall economic ambitions on tax reform.
Further downward pressure on the dollar, as well as 10-year Treasury yields, which traded at around 2.4% in European dealing, was linked to speculation that Trump is ready to appoint Jerome Powell to replace Chairwoman Janet Yellen at the Federal Reserve, a decision he could make public in the next few days.
In Europe, the single currency bounced back modestly from multi-month lows to trade 0.26% higher against the U.S. dollar at 1.1636 after last week's decision by the ECB to extend its bond buying program into September and keep its key interest rates at close to zero for at least two more years.
Spain's constitutional crisis also weighed on sentiment following Madrid's decision to dissolve the breakaway Catalan parliament and invoke direct rule.
That said, benchmark 10-year Spanish government bond yields, which move in the opposite direction of prices, fell 4 basis points to 1.53% while the country's IBEX index of its 35 biggest stocks rebounded firmly with a 1.57% gain in the opening hour of trading. 
More of What's Trending on TheStreet: