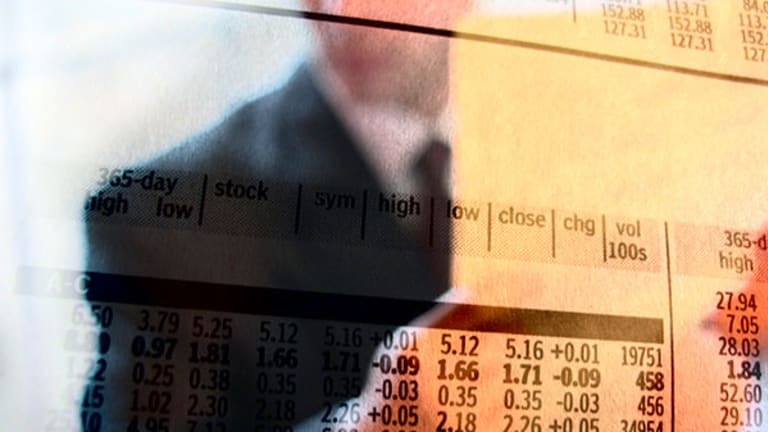 Publish date:
European Stocks Pushed Lower as 'Trump Trade' Fizzles
European Stocks Pushed Lower as 'Trump Trade' Fizzles
European Stocks Pushed Lower as 'Trump Trade' Fizzles
European benchmarks were lower on Friday after President Donald Trump's health care reform bill stalled in Washington, leading investors to doubt the newly inaugurated leader's ability to deliver on the remainder of his elction pledges.
Economic data from the Continent showed conditions in manufacturing and services industries across France, Germany and the eurozone as a whole, undergoing a broad upturn during March. But this was not enough to save the majority of markets from a brush with the red ink. 
Stocks that were popular plays in the "Trump trade" were some of the biggest fallers although the resources sector was also struck by weaker commodity prices, which added to the session's woes for most major benchmarks.
The only exception to the day's rule was the DAX index in Frankfurt, which rose following gains for some of its top constituents.
The FTSE 100 dropped by 0.05% in London to close at 7,336 while the CAC 40 fell 0.20% in Paris to 5,020. The DAX rose by 0.20% to 12,064.
In southern Europe, markets were also mixed, with the IBEX in Madrid falling around 0.30%, while the FTSE MIB in Milan rose by 0.10%.
In individual stocks, industrial equipment rental company Ashtead (ASHTF) , one of London's greatest beneficiaries of Trump's success in the election, was one of a handful of shares that led the FTSE 100 index lower on Friday. It dropped nearly 3%.
Retailer Next (NXGPY) saw its stock fall by more than 3% on Friday as the apparel retailer began to pare the 8% gain it notched on Thursday. The day's price action came despite the retailer having issued a correction of its financial results that had the effect of increasing earnings per share by around 1.5%.
BT (BT) stock fell on Friday after the British regulator Ofcom struck out at telecoms and broadband providers once again, with a proposal to introduce mandatory compensation for service outages and sloppy customer care.
The measures proposed by Ofcom would cost the industry around £185 million ($231 million) per year, according to its Friday statement and, if implemented, will add to a plethora of regulatory and operational challenges currently facing BT.
In Paris, BNP Paribas (BNPQY) and ArcleorMittal (MT) - Get Report were among the top fallers, with losses of around 1% each, while energy firm Total (TOT) - Get Report sat just outside of the top three fallers.
BNP was the victim of a rout in the banking sector given the negative implications of paralysis in Washington for the interest rate narrative across markets. Arcelor and Total, as commodity producers, were victims of weaker materials prices and a souring of the mood around both risk and dollar earning stocks.
In Frankfurt, Deutsche Boerse (DBOEY) rebounded slightly when it posted a gain of just more than 2%.
The stock had fallen on Thursday in response to news that the European Commission is expected to formally block its merger with the London Stock Exchange (LDNXF) over the coming week.
RWE (RWEOY) , Merck (MKGAY) and E.ON (EONGY) were also among the top risers on the DAX Friday, all with gains of more than 1%.