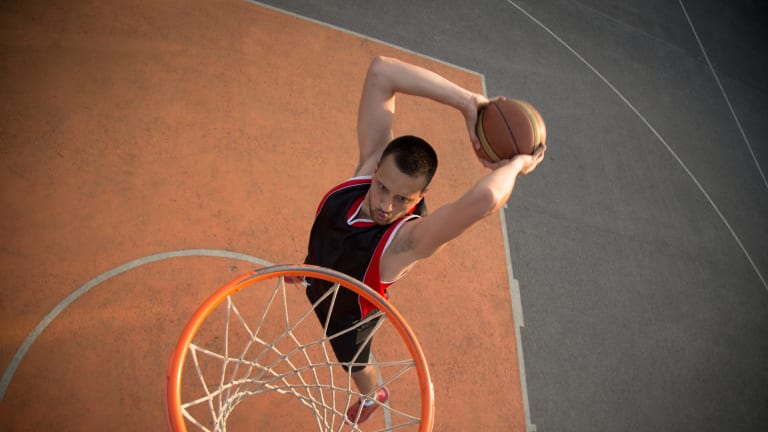 European Stocks Notch Firm Gains, Wall Street Futures Improve as Dollar Rebounds
The U.S. dollar rebounded overnight, helping European stocks notched solid gains ahead of a key vote on tax reform later this week.
European stocks traded firmly higher Tuesday, helping pull Wall Street futures into the green, as a successful round of U.K. bank stress tests and a bullish outlook for global oil markets from Royal Dutch Shell (RDS.A) added to investor optimism as U.S. lawmakers prepare for a key vote on tax reform later this week.
A modestly stronger U.S. dollar, which gained around 0.5% in late Monday trading an overnight in Asia as members of the Senate Banking Committee meet to confirm the nomination of Jerome Powell as the next head of the Federal Reserve, has put some downward pressure on both the euro and the pound and supported gains for regional equities.
The Stoxx Europe 600 index, the broadest measure of share prices, was marked 0.30% higher at 386.01 points thanks to a solid 0.24% gain for Germany's DAX performance index and a 0.44% rise for the CAC-40 in Paris. Early indications from U.S. equity futures are also positive, with contracts tied to the Dow Jones Industrial Average rising 20 points from last night's close and those linked to the broader S&P 500 marked 0.5 points, or 0.02% higher, by 04:15 am Eastern time.
Shell leaped to the top of the FTSE 100 Tuesday after the company boosted its cashflow forecast and said it would pay future dividends in cash now that oil prices have stabilised and its balance sheet has improved.
In a strategy update for investors in London, Shell said it sees free cash flow of between $25 billion and $30 billion by 2020, based on a projection of Brent crude prices holding at around $60 per barrel, a $5 billion improvement from its June 2016 projections. It also said that asset sales and debt reduction would allow it to scrap its so-called 'script' dividend -- which is paid in either new shares or cash -- for cash only payments starting in the current quarter.
Shell shares were marked 3% higher in the opening hour of London trading and changing hands at 2,384 pence each, taking its three-month gain to just over 11.3%. Teh gains helped take the U.K. benchmark 0.38% higher even as basic resource shares slid 1%
Banking shares in the U.K were also active, after the Bank of England revealed that none of the country's major lenders will need to raise excess capital following a series of Brexit-related stress tests. HSBC Plc (HSBC) - Get HSBC Holdings Plc Report rose 0.911% while Lloyds Banking Group plc (LYG) - Get Lloyds Banking Group Plc Report slipped 0.84%. Royal Bank of Scotland (RBS) - Get Royal Bank of Scotland Group Plc Report , despite failing the Bank's assessment, was marked 0.3% higher in the opening hour of trading.
Overnight in Asia, stocks traded with cautious optimism as the region-wide MSCI Asia ex-Japan index slipped 0.02% from its 10-year peak and the Nikkei 225 in Japan ending the session just 0.04% to the good at 22,486.24 points.
China's share market was once again volatile, however, as domestic investors grapple with changes to the government's strategy towards limiting the so-called shadow banking sector and restricting risky lending practices to small and medium-sized businesses. The benchmark CSI index was marked 0.14% higher into the close of trading, but has hoovered around multi-month lows for the past three sessions amid rising government and corporate bond yields and questions over when and how the government will step in next.
Global oil markets continued to soften overnight as investors trim positions into this week's OPEC leaders' summit in Vienna amid consistent reports that the cartel, along with non-members such as Russia, will agree to extend their 1.8 million barrels in production cuts beyond the March deadline and into the end of 2018 in order to address what they have called a supply glut in global markets.
Brent crude futures for January deliver, the global benchmark, were seen 0.5% lower at $63.38 while WTI futures for the same month, which is more tightly linked to U.S. prices, fell 0.92% to $57.59 per barrel.
More of What's Trending on TheStreet: