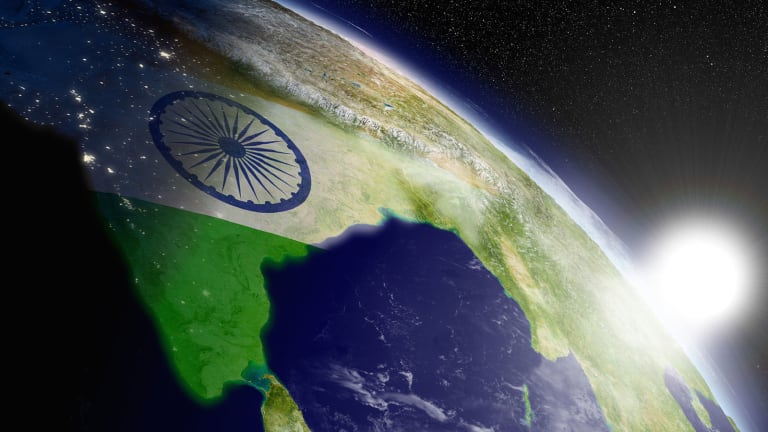 European Stocks Mixed, Shrug Off Plunge in China
European stocks are mixed on Friday, largely shrugging off a plunge in Chinese markets.
LONDON (The Deal) --  European stocks were mixed on Friday, largely shrugging off a plunge in Chinese markets. 
In London, the FTSE 100 slipped 0.22% to 6,378.83. In Frankfurt, the DAX edged up 0.12% to 11,334.59 and in Paris the CAC 40 expanded by 0.05% to 4,948.3.
The European Commission's index of economic confidence remained at a four-year high in November, holding steady at the revised 106.1 reading of October,  and coming in slightly above expectations.
In London, water utility Pennon Group was up more than 3% after lifting the first-half dividend as pretax profit rose 6.8%  and stating that it's on track to meet profit in the full year.
Consumer debt-management and legal services provider Fairpoint Group was up well over 2% after saying that it can handle changes proposed by the government yesterday which would restrict compensation for people claiming they had suffered from whip lash during car accidents.
Pharmaceuticals company Merck KGaA moved higher in Frankfurt after Bloomberg reported that it may sell its allergy business to cut debt following its takeover of Sigma-Aldrich for $17 billion.
Belgian lender KBC Group (KBCSY) was up almost 3% in Brussels after it said it had met capital requirements imposed by the European Central Bank.
In Copenhagen, sound systems maker Bang & Olufsen (BGOUF) slipped back after surging almost 31% on Thursday  after disclosing takeover interest.
Chinese stocks dived amid fears of a widespread regulatory clampdown on brokerages amid investigations into whether some companies have breached securities trading rules. The Shanghai Composite  slumped 5.48% to 3,436.30. The Shenzhen Component index dropped 6.31% 11,961.70.
In Hong Kong, the Hang Seng dropped 2.23% to 6,584.20. The Nikkei 225 closed down 0.30% at 19,883.94 and the Topix fell 0.49% to close at 1,594.45.