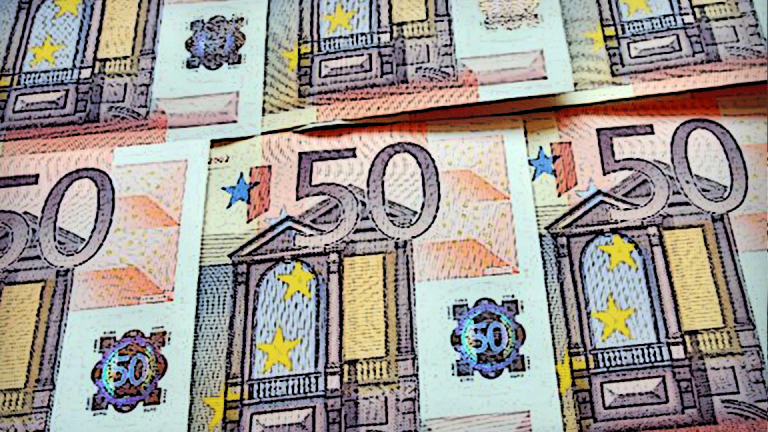 European Stocks Fall, Wall Street Futures Slip As Spain Invokes Catalan Rule
Spain's triggering of Article 155 to assume control of Catalonia this weekend has sparked a bit fall in European stocks and Wall Street futures.
European stocks fell across the board Thursday after Spain's central government said it will assume control of the region of Catalonia after its President appeared to defy Madrid's deadline on dropping its call for independence.
"The government will continue with the procedures set out in Article 155 of the Constitution to restore the legality of self-rule in Catalonia," the Spanish government said in a statement, adding that suspension procedures will begin Saturday.
The region-wide Stoxx 600 index was marked 0.57% lower by 10:30 London time, the steepest slide in nearly two months, while benchmarks in Germany (DAX -0.5%) and France (CAC-40 -0.4%) were trading deeply in the red following both the Spanish government's statement and some big earnings misses from the region's biggest companies.
Spain's benchmark IBEX 35 index fell 1%, extending losses on the session after the government's statement, which followed a letter from Catalan President Carles Puigdemont that failed to clarify his quasi-declaration of independence earlier this week and continued to threaten a parliamentary vote to separate if Prime Minister Mariano Rajoy refused to engage in talks.
U.S. equity futures, which fell sharply after the statement, pared some of those losses, with Dow Minis pointing to a 70 decline for the Dow Jones Industrial Average and the S&P 500 called 9 points lower at the opening bell.
Britain's FTSE 100 was also trading 0.5% lower at around 7,500 points despite a weaker U.K. pound, which was marked 0.48% lower against the dollar at 1.3142.
The U.K.'s Office for National Statistics' said retail sales fell 0.8% last month, a sharp reversal from the 1% gain recorded in August and well shy of the -0.1% estimate forecast by economists. The data, which follows figures that show the fastest rate of inflation in five-and-a-half years set against only modest wage growth, will likely make the Bank of England's decision on interest rates next month even more difficult.
Overnight in Asia, regional stocks held at a 10-year high, helped in part by a modestly stronger U.S. dollar and still-impressive third quarter economic growth from China, where official data showed GDP expanded 6.8% in the three months ending in September.
The broadest measure of regional shares, the MSCI Asia ex-Japan index, was marked 0.2% higher heading into the start of the European trading session while the Nikkei 225 looked to extend its current winning streak to a 13th consecutive session, a run it hasn't seen for at least three decades.
More of What's Trending on TheStreet: