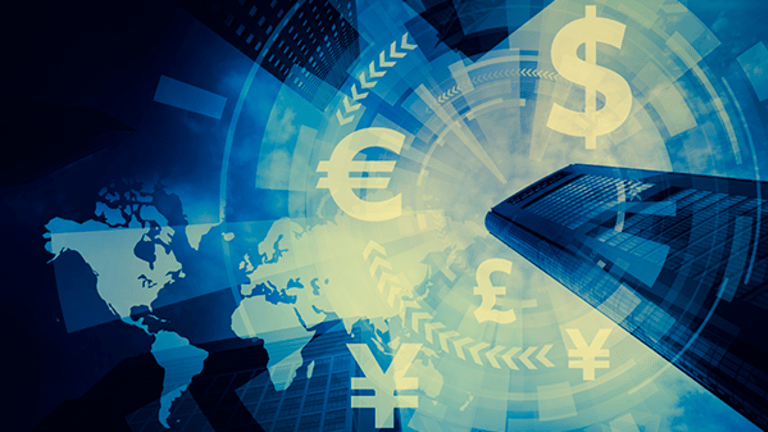 European Stocks Called Higher as U.S. Tax Reform Hopes Lift Global Markets
European stocks could get a boost from U.S. tax reform plans, but political risks at home will likely cap gains.
European stocks are set to edge higher Wednesday as global markets get a boost from some early steps towards tax reform in the United States but remain cautious owing to rising political risks on the Continent.
Britain's FTSE 100 is expected to gain around 7 points, or 0.1% at the opening bell, according to financial bookmakers IG, with stocks getting an extra lurch upward from a weaker pound, which was marked 0.23% lower against a stronger U.S. dollar at 1.3427.
The dollar index, which measures the greenback's strength against a basket of six global currencies, added 0.16% overnight to trade at a one-month high of 93.12 after Federal Reserve Chairwoman Janet Yellen reiterated the central bank's aim for gradual rate hikes and Congressional Republican lawmakers set out plans to detail a tax reform bill that be revealed as early as today.
Corporate tax rates could be cut from 35% to 20% if the plan is adopted, media reports indicate, while individuals would have their top rate of tax capped at 35%. Companies would also be able to write off capital spending plans for the next five years, Bloomberg reported.
The dollar's rise has the European single currency extending its longest decline of the year as it slips for a third consecutive session to 1.7778 amid concern that coalition talks following Germany's Federal vote could take months and could even lead to a new elections early next year.
Germany's DAX performance index, however, has largely powered through that concern for the past two sessions, and is priced for a 10 point gain at the start of trading today. Benchmarks around the region, including the CAC-40, are also expected to rise modestly at the opening bell.
Overnight in Asia, the region's broadest measure of share prices, the MSCI Asia ex-Japan index, was essentially unchanged on the session, although early reaction to the U.S. tax reform plans had lifted the benchmark around 0.2% in earlier trading. 
Japan's Nikkei 225, however, was marked 0.3%, or 6 points lower, into the final hour of dealing, although more than 130 points were taken from the benchmark today owing to several high-yielding shares trading ex-dividend.
Early indications from Wall Street suggest the three major indices will edge higher at the start of trading, with Dow Jones and S&P 500 mini  futures indicating 1 point gains.
More of What's Trending on TheStreet: