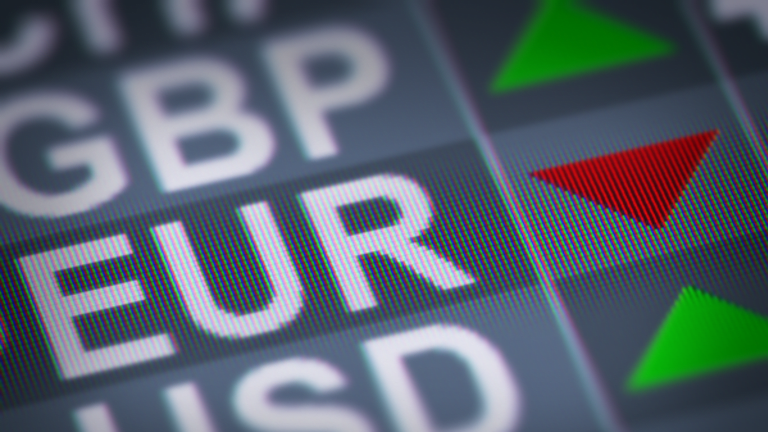 European Stocks Called Higher as Investors Dismiss Rising Tensions in Asia and South America
Europe's bull run looks set to continue.
European are set to open higher Monday even as investors adopt a cautious tone amid accelerating geopolitical uncertainty in Asia and South America.
Britain's FTSE 100 is set to add around 0.1% at the opening bell, according to financial bookmakers IG, as rising oil and commodity prices offset a stronger pound, which remains within touching distance of a one-year high against the U.S. dollar. Germany's DAX performance index is slated to open 0.25% higher with slightly more modest advances priced in for the CAC-40 in Paris and the SMI in Zurich.
The European single currency was marked at 1.1740 against a weaker greenback in early trading, modestly shy of the two-and-a-half year high it reached late last week, as investors set positions ahead of the flash estimate of currency area inflation for the month of July from Eurostat at 10:00 am London time.
Markets overnight in Asia were largely muted by rising tensions in the region following the second launch of a long-range missile by North Korea within a month late Friday. Japan's President, Shinzo Abe, told reporters Monday that he had spoken to U.S. President Donald Trump and stressed the need for the international community to take the issue "seriously and increase pressure" on Pyongyang.
Japan's Nikkei 225 closed 0.17% lower at 19,925.18 points while the region's broadest measure of shares, the MSCI Asia ex-Japan index, was marked 0.35% higher by 07:00 London time thanks in part to solid purchasing managers' index data from China, which slipped to 51.4 in July but remains firmly over the 50 mark that separates growth from contract in the world's second-largest economy.
Global oil prices extended gains in overnight trading to approach two-month highs as investors reacted to escalating violence around Venezuela's contentious constitutional elections and the threat of U.S.-led sanctions.
West Texas Intermediate crude futures for September delivery were marked 0.28% higher from Friday's close at $49.85 per barrel while Brent contracts for October delivery, the global benchmark, were seen at $52.36 per barrel.
Early indications from U.S. equity futures point to a mixed open on Wall Street, with the Dow Jones Industrial Average and the S&P 500 set to slip modestly at the bell while the Nasdaq is priced to add around 0.05% at the start of trading.
Watch More with TheStreet:
Here Are the Top Stocks to Give as Gifts
Will Your Next iPhone Be 'Made in the USA?'