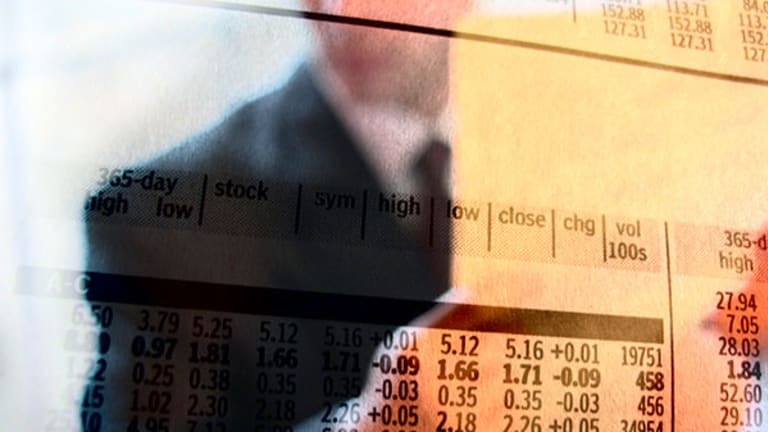 European Benchmarks Rise on M&A and Corporate Earnings
Unilever's strategic review, solid results from Lloyds and ThyssenKrupp's asset sale boosted markets
Unilever's strategic review, solid results from Lloyds and ThyssenKrupp's asset sale boosted markets
European benchmarks were mixed on Wednesday as continued M&A activity and solid corporate earnings boosted markets in Western Europe
The FTSE 100 in London was top of the class for the session, after rising 0.38%, to close at 7,302. The DAX added 0.26% in Frankfurt, to close at 11,998, while the CAC 40 in Paris rose by 0.15% to settle at 4,895.
The Stoxx Europe 600 Index, the broadest measure of European stocks, slipped by 0.04% to 373.2 after losses in southern Europe outweighed gains elsewhere on the Continent.
The IBEX in Spain slipped by nearly 1% for the session while the FTSE MIB slumped by a similar amount in Italy. Both indices were hit by a weak banking sector.
In London, Unilever (UL) - Get Report topped the FTSE 100 after it announced a strategic review, geared toward improving shareholder value in the wake of last week's Kraft Heinz (HNZ) bid.
The shares gave up less than half of their post-announcement gain since Kraft said at the weekend that it will not pursue the deal, suggesting that some traders might have been holding on in the hope that another suitor emerges.
Add to this that the prospect of asset sales, better margins and a bigger shareholder payout is now on the table—the stock gained nearly 5% on Wednesday.
Following closely behind, and still in London, was Lloyds Banking Group (LYG) - Get Report , which reported its best full-year result for a decade on Wednesday. It also hiked its dividend and declared a special payout for stockholders following a strong performance on regulatory capital generation.
In Germany, mining and industrial titan ThyssenKrupp (TYEKF) rose to the top of the DAX after it announced the sale of a Brazilian plant asset for $1.3 billion. The stock rose more than 4% before the close.
In France, Danone (DANOY) and LVMH (LVMUY) were the biggest gainers, up 2.4% and 1.4% respectively.
In Spain, Bankia (BNKXF) , CaixaBank (CIXPF) and Santander (SAN) - Get Report all fell heavily on the IBEX, while UniCredit (UNCFF) and Banco Populare (BPESF) were among the big fallers in Italy.