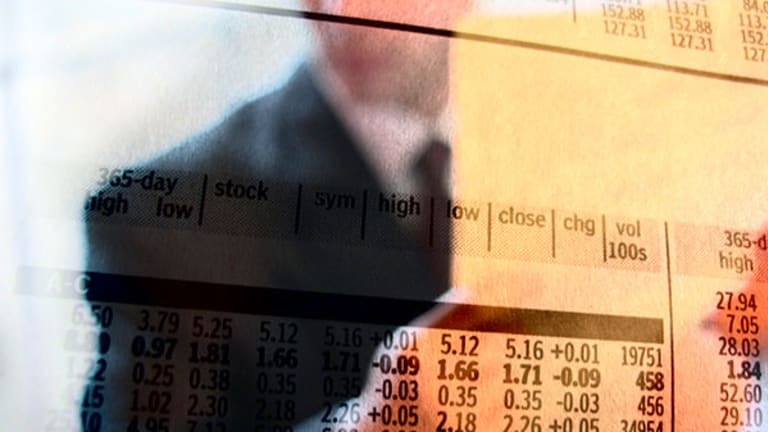 European Benchmarks Head Lower in Risk-Off Trade
Benchmarks were hit by political and inflation concerns.
European benchmarks were broadly lower on Monday as investors took risk off the table amid concerns over rising inflation and political fallout from a series of executive actions announced by U.S. President Donald Trump.
German inflation rose to 1.9% during the month of December, according to data released on Monday, which is close to the 2% target and likely to prompt renewed discussions over the length of time that the ECB will be able to continue its bond-buying program.
An executive order from the Trump White House that bars individuals from a selection of countries from gaining entry into the U.S. marked another sign Trump is likely to deliver on his campaign pledge to curb immigration, creating a potential political rift between North America and some countries in Europe.
The FTSE MIB in Italy led the declines with a 2.9% fall to 18,759. It was followed by the CAC 40 index in Paris, which dropped 1.14% to 4,784, while the DAX in Frankfurt fell by 1.12% to settle at 11,681. The FTSE 100 was down 0.92% to 7,118 in London.
Stocks in Italy were hit particularly hard by losses in the nation's banking sector, with UniCredit (UNCFF) dropping by more than 6% after the bank told investors it might not be able to make a coupon payment for one of its Co-Co bonds or to pay dividends at the end of its fourth quarter (March).
The bank has taken a writedown of more than €12 billion to cover losses arising from the ongoing cleanup of its balance sheet, which it increased by an additional €1 billion on Monday.
The charges have pushed its capital ratios below the level required by regulators, leaving it at risk of becoming subject to restrictions on payments to investors. The news left all Italian banks deeply in the red for the session.
In France, Technip (TKPPY) and ArcelorMittal (MT) - Get Free Report both saw their shares drop. Airlines were also notably weaker on the prospect of disruption stemming from more stringent governance of travel between some parts of the world and the U.S.
Air France KLM (AFLYY) was down some 3% ahead of the close while Deutsche Lufthansa (DLAKY) dropped just more than 1% in Frankfurt. Other big decliners in Germany included RWE (RWEOY) and ThyssenKrupp (TYEKF) , which were down more than 3% each.
In London, Tesco (TSCDY) and Rolls Royce (RYCEY) were hit hard during the session, along with the banking sector. Tesco shares pared gains notched up on Friday, when it unveiled plans to merge with the U.K.'s leading wholesaler of groceries to small- and medium-sized outlets. The shares were down 4.2% while Rolls dropped 3.7%.